PlayStation Now subs can enjoy Borderlands and BioShock Games from today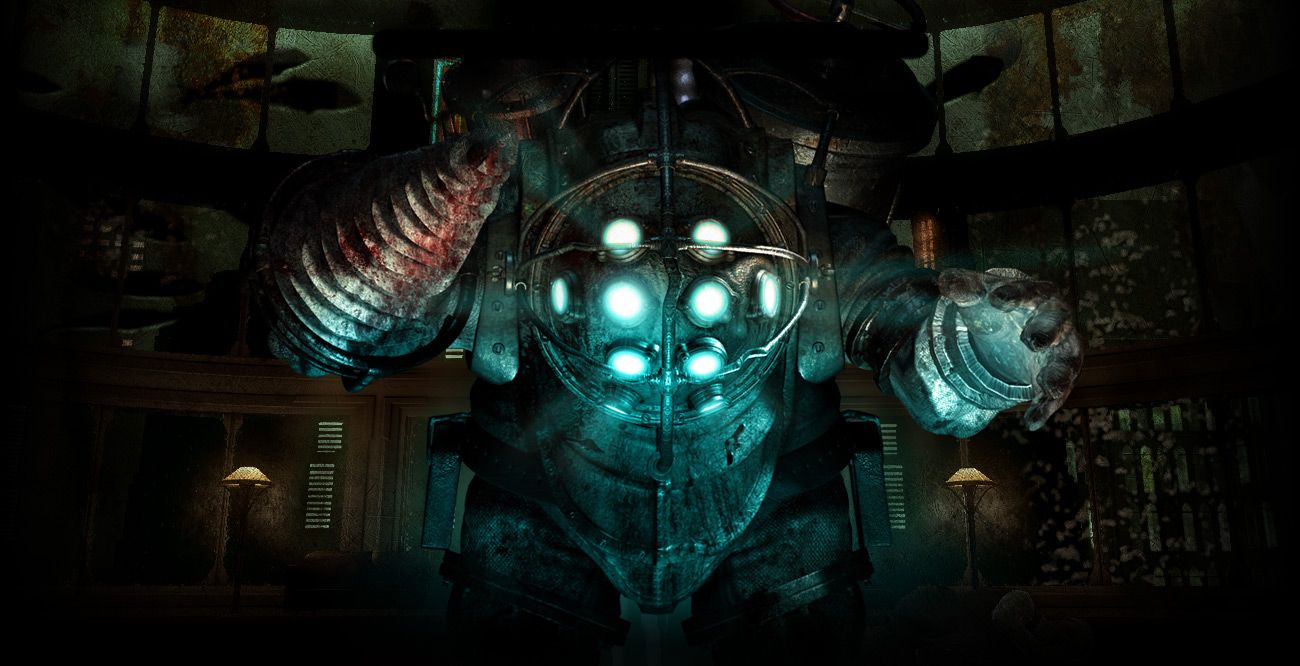 PlayStation Now subscribers can now play two very popular 2K Games franchises.
Both Borderlands titles and two BioShock games have been added to the ever-growing library of titles.
Borderlands
Borderlands 2
BioShock
BioShock 2
BioShock Infinite (existing title)
Just last month, Sony added 105 titles to the service, so if you are still on the fence regarding the service, you should at least give the seven day free trial a go.