PlayStation Move Heroes demo confirmed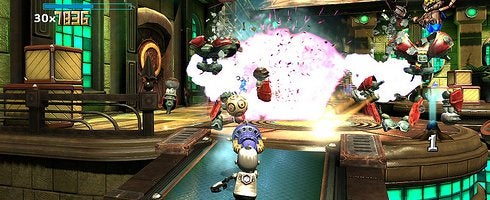 Sony has confirmed that a demo is being planned for PlayStation Move Heroes, to arrive before the game's release.
Marketing chap Cristian Cardona was posting in reply to a user's question on the subject saying of whether or not Sony plans to release a tester before launch, saying, "Yes, we do! More info on that in February."
The comment came in an article confirming special Move bundle for the game.
PlayStation Move Heroes arrives on March 22.