PlayStation 4 lifetime unit sales top 102.8 million worldwide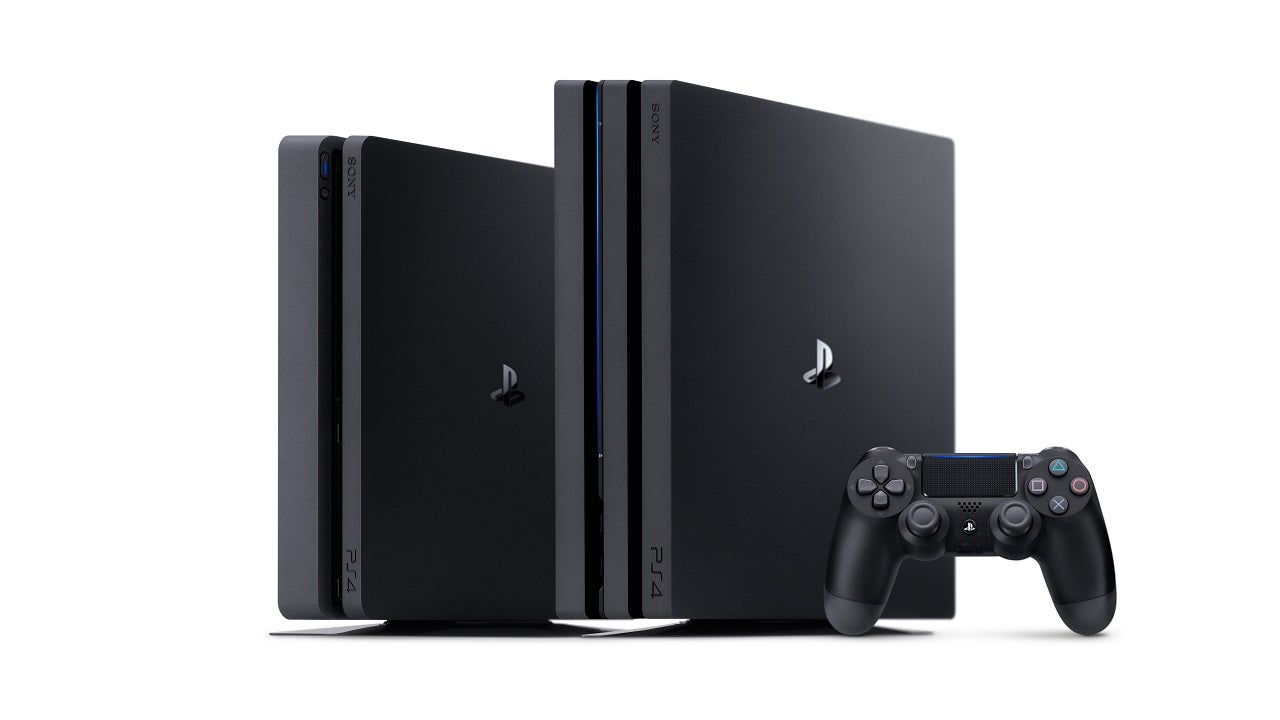 Sony has announced PlayStation 4 has sold 102.8 million units worldwide.
Second-quarter financial results were posted by Sony today. For the quarter ending September 30, it reported total worldwide PlayStation 4 sales had topped 102.8 million lifetime. That's up 2.8 million units from July 2019.
The latest figure puts the console in second place behind PlayStation 2 which sold 155 million units lifetime.
Software unit sales for the quarter up 18 million to 61.3 million units. Compared to the same quarter in 2018, sales are down from 75.1 million.
Sony reported 37% of full game software sales were digital.
The gaming segment as a whole, which encompasses digital and physical sales, add-ons, DLC and hardware came in ¥96 billion ($878 million), down from ¥454 billion ($4.2 billion) in July due to soft hardware sales.
Elsewhere in the report, it noted PlayStation Plus subscribers are sitting at 36.9 million, which while an uptick, is rather flat compared to 36.2 million reported during Q1.