Play Arkham Asylum in London this weekend (if you're lucky)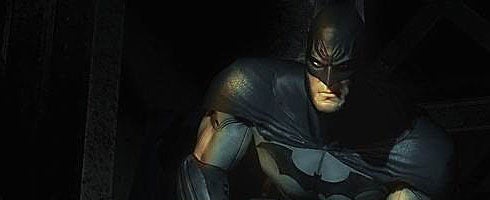 Eidos is inviting lucky winners of a competition over at Videogamer the chance to play Arkham Asylum in London this Saturday, July 18th.
All you have to do is post in the comments section to enter. If you're chosen, all the venue details will be sent to you.
Winners will also receive what we're told is a very special goody bag full of Batman-related loveliness.
Arkham Asylum is set for release on August 28th for PS3 and Xbox 360 but you could be playing it this weekend.
What are you waiting for?