Judge rules that banned streamer Phantoml0rd can sue Twitch for more than $50,000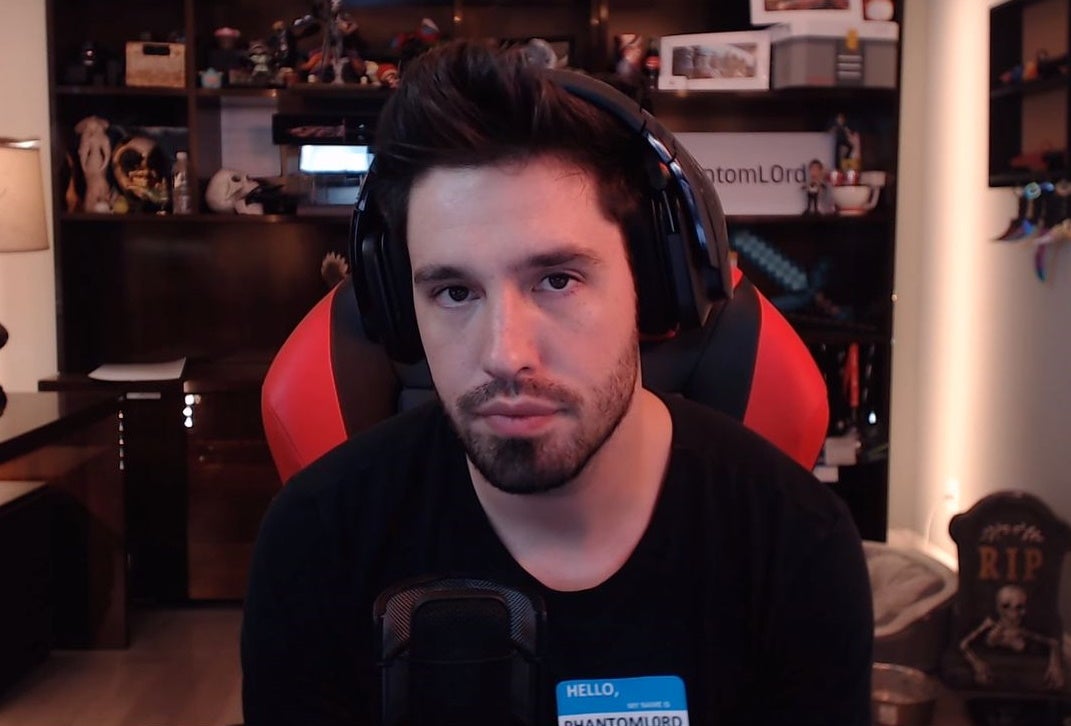 A judge has ruled that Phantoml0rd's contract with Twitch includes an "unconscionable" clause, which enables the banned streamer to ask for much higher than $50,000 in damages.
As part of Twitch's crackdown on Counter-Strike: Global Offensive gambling streams back in 2016, the site banned streamer James "Phantoml0rd" Varga. Though Twitch did not specify the reason for the ban at the time, it was believed to have been a result of Varga's alleged links to what may have a been a rigged skin gambling site.
Nearly two years later, Varga took Twitch to court for banning him over "unsubstantiated, false accusations," and loss of income, which resulted in Twitch counter-suing the streamer over violations of the site's policies.
Although this legal fight remains ongoing, Varga recently scored a win. According to a Dexerto report, Phantoml0rd's original contract with Twitch included a clause that prevents the streamer from asking for any more than $50,000 in damages, should he decide to sue Twitch.
Now, a judge has ruled that the $50,000 cap is "unconscionable". "Varga's monthly income averaged over $5,000 per month and appeared to cluster around $10,000 per month… so the $50,000 cap is incommensurate as to be unconscionable," ruled Judge Karnow.
This essentially means Varga can sue Twitch for much higher than $50,000 in damages, which could have much wider implications on contracts Twitch has with other streamers, since this clause is now out in the wild.
The judge's ruling was made despite the streamer having not actually read the contract, both when it was first drafted and two years later when he renewed it with Twitch, something the judge called out but didn't feel was enough for the $50,000 cap to stand.
The judge also made a point about the "disparity in legal sophistication" between Varga and Twitch's legal team, which the judge says puts the site at a clear advantage.
It's worth pointing out that this particular ruling has no bearing on Varga's actual case against Twitch. This simply allows the streamer to demand much higher figures for his alleged lost income, should the suit actually reach that point.