PES 2016 PC demo will be available on launch day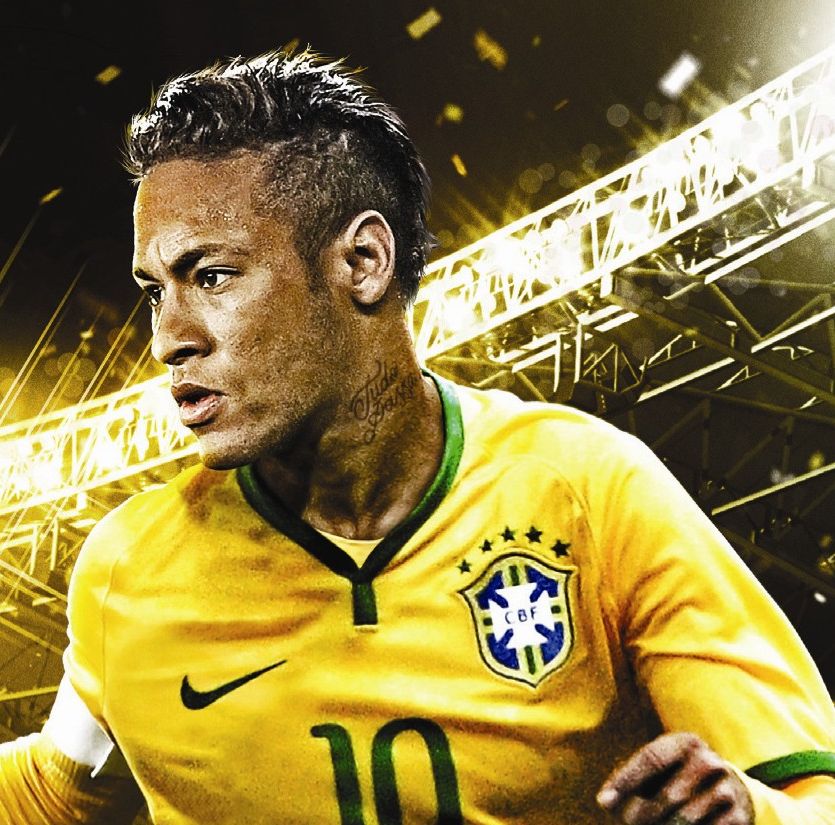 PES 2016 will be available in try before you buy format.
PES European product manager Adam Bhatti has confirmed that PC gamers won't be left without a demo: the taster for this year's release will be available on launch day.
This is very good news as the last couple of years have only made gamers more wary of PC ports - not that we expect PES 2016 to pull an Arkham Knight on us. Still, good to know.
PES 2016 launches on PC, PlayStation 3, PS4, Xbox 360 and Xbox One on September 15 in North America and September 18 in the UK; everywhere else should have it on September 17. The console demo is available now.
OK just got news in. PC demo launches same day as the game, just got confirmation. I guess good news is u can test before purchase #PES2016

— Adam Bhatti (@Adam_Bhatti) September 14, 2015