PES 2016 Data Pack 2 out now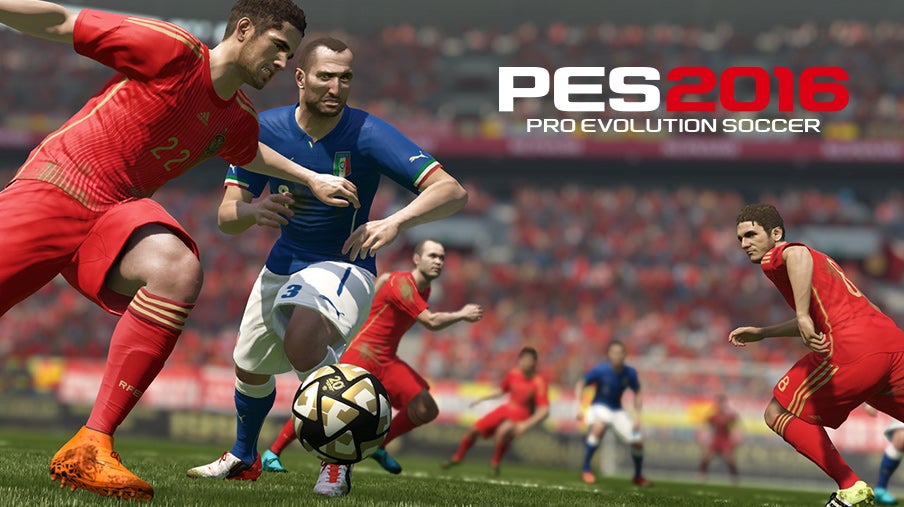 The long-awaited update to PES 2016, Data Pack 2, is now available.
PES 2016 has received Data Pack 2 today in a free update. The pack brings 52 new faces and IDs for players such as Fernando Torres, Jamie Vardy, Aleksander Mitrovic, Julian Draxler and Kevin de Bruyne.
New international kits for Germany, Italy, and Spain are also included, as promised. A new stadium, the Maracana, has been added, complete with its own intro cut-scene.
Finally, myClub mode now supports friendlies through a new lobby. Playing matches in that lobby does not use up any player contracts.
For the full list of changes, check the Konami blog.