PayDay 2 and PayDay: The Heist have sold over 9 million units combined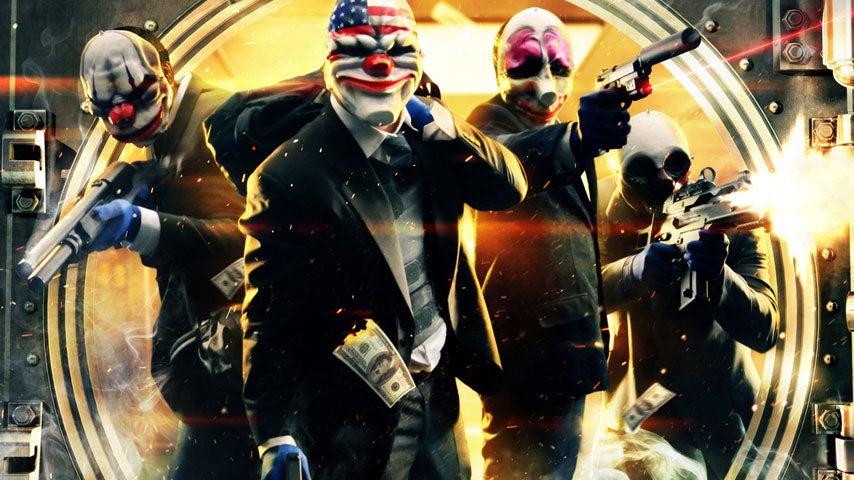 The PayDay franchise is a lucrative IP for Starbreeze and Overkill, as both games combined have sold over 9 million copies as of November 2014.
The company has also sold over 8 million paid DLC packages since PayDay 2 was released in 2013 (via NeoGAF).
In its Q2 half year report issued in February, net sales for the firm came in at SEK 47.7 million, which represents an increase of 7.6 million compared to the same period last year.
During the October-December 2014 period, PayDay 2 accounted for SEK 45.4 million and Payday: The Heist for SEK 2.1 million.
For the six month period, July-December 2014, net sales for the six month period amounted to SEK 77.7 million (€130.4 million), of which SEK 73.7 million was attributable to PayDay 2, and SEK 3.2 million relates Payday: The Heist.
Last year in February, Starbreeze announced it had sold 1.58 million units of PayDay 2.
Payday: The Heist was released in 2011 and Starbreeze recently announced it will continue to support PayDay 2 fro the next two years thanks to a new publishing deal with 505 Games.
The next financial report from Starbreeze will cover the firm's Q3 July 2014 – March 2015 and will be issued on May 13, 2015.
Thanks, TheDutchSlayer.