Watch Nvidia's CES 2021 keynote here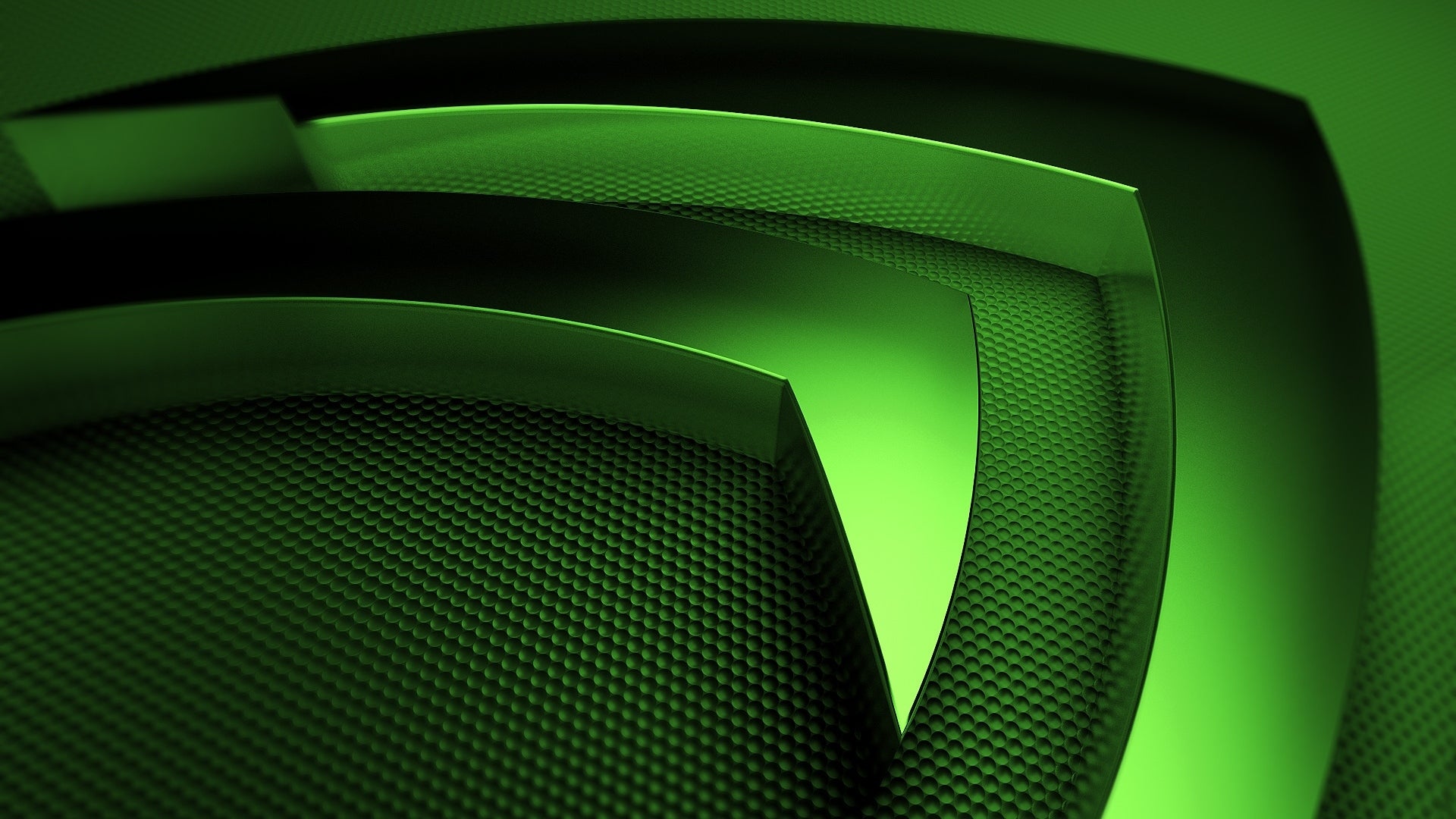 Nvidia will host a keyonte at CES 2021 today, where it is expected to show off its processors, new laptops, and games using the company's tech.
The CES 2021 keynote from Nividia will kick off at 9am PST, 12pm EST, and 5pm UK.
You can watch it below.
During the keynote we expect to hear about the firm's 30-series Laptop GPUs, which is the same tech as 3060/70/80, but in a mobile form.
We also expect news on additional games that support RTX/DLSS.
There are also rumblings Nividia will reveal a new desktop GPU. The rumor mill suggests there is a 3080 Ti or 3080 Super, which is a suped-up version of the 3080.
We recently reviewed the Nvidia GeForce RTX 3060 Ti, which Alex called a "killer graphics card for next-gen ray tracing on a budget." Alex also reviewed the Nvidia RTX 3070, which is a great value for the money.