Check out some Nioh 2 gameplay of The Tengu's Disciple DLC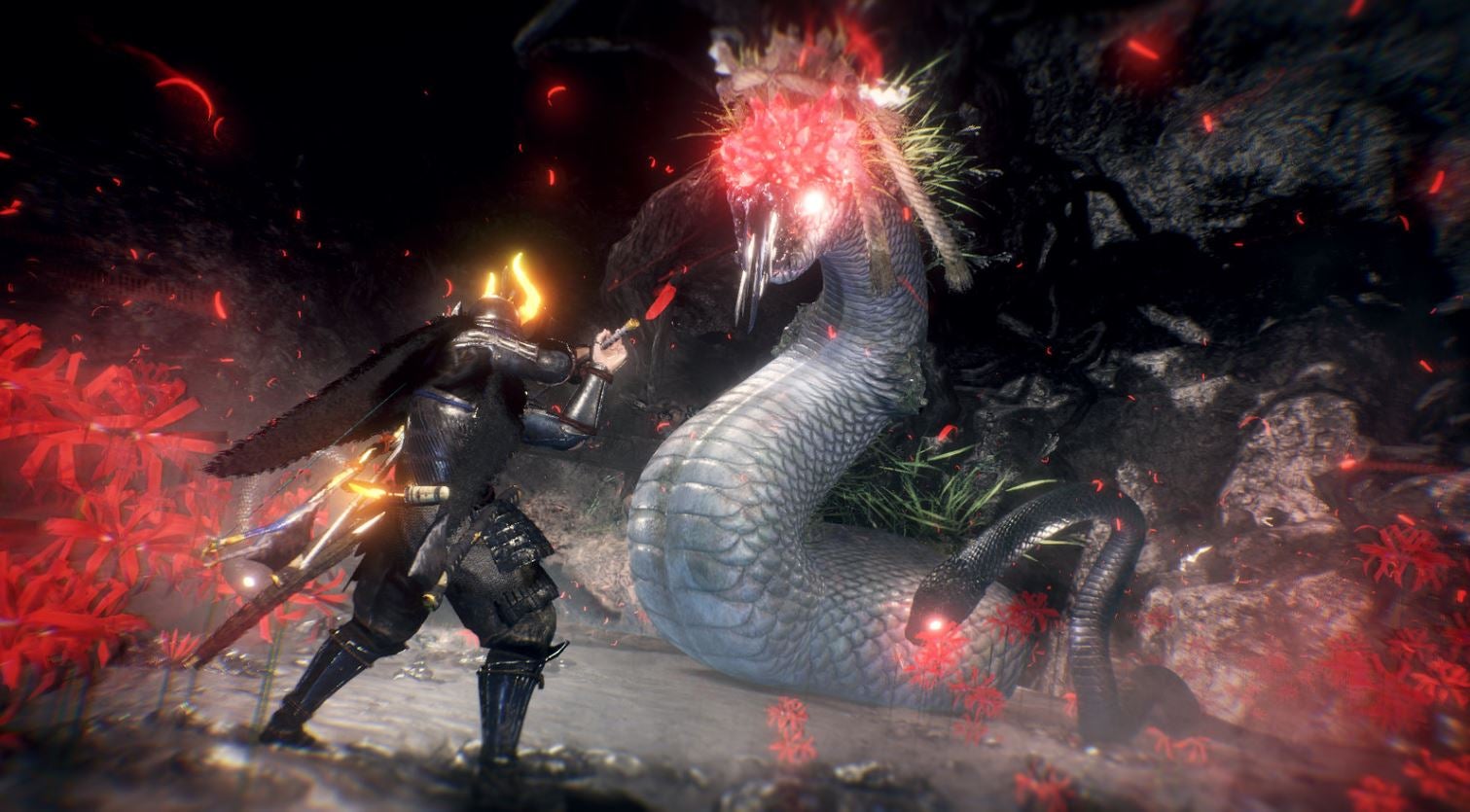 The first DLC for Nioh 2 called The Tengu's Disciple, releases tomorrow and you can check out some gameplay ahead of time.
The Tengu's Disciple for Nioh 2 takes place in the late-Heian period Yashima.
Gameplay was shown during a live stream, but IGN also posted a video showing off some gameplay (thanks, Gematsu). It's below.
This is the first of three add-ons Team Ninja plans to release for the game. Each DLC is expected to be released over the next several months.
The add-ons will bring a new weapon, new armor, new story content, bosses, Yokai, Guardian Spirits, and new skills.
Release dates and content details for the other two drops have not been announced.