This paid pirate software for the Nintendo Switch bricks your console if you try pirating it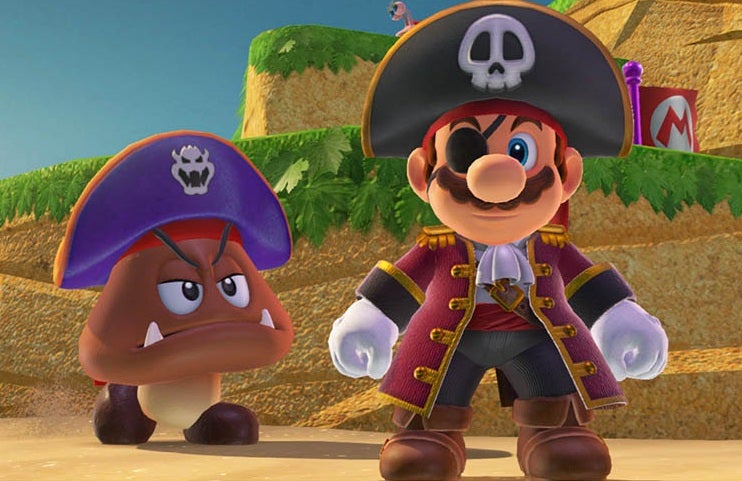 Thinking of cracking your Nintendo Switch to play pirated games? Maybe hold off on that illegal activity, if only because you could break your console.
SX OS is the name of a recently released crack that allows you to play pirated games and emulators on your Switch. The crack itself costs money, which is quite funny when its sole purpose is to steal entertainment.
So, to stop people from pirating SX OS, the developers of the crack ship it along with a so-called 'brick code', which will brick your console by locking up the system's memory. This code executes when someone tries to crack the crack, tying up their console's memory behind a random password.
This ironic piracy protection method was discovered by vulnerability researcher Mike Heskin, via Nintendo Life.
Heskin found this out by getting his console bricked, which he fortunately knows how to fix. You, however, should probably stay away from this if you don't want to run the risk of turning your Switch into a doorstop.