Nintendo's NX hardware is not Android-based, says company spokeperson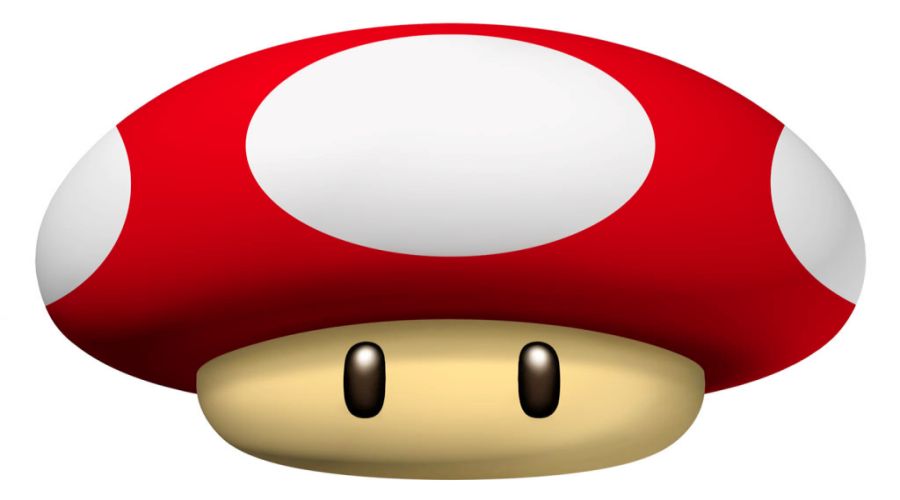 Nintendo has denied a report stating its next hardware offering, codename NX, will run on an Android-based operating system.
Speaking with the Wall Street Journal, a Nintendo spokesperson said told the outlet there was "no truth" to the Nikkei report from yesterday.
"There is no truth to the report saying that we are planning to adopt Android for NX," said the representative.
Nintendo announced it was working on a new hardware offering in March, and speaking with investors after the announcement, company president Satoru Iwata stated the firm was starting "over from zero" with the "new game machine."
The company hasn't announced when it plans to reveal codemane NX, but we know it won't be shown off at E3 2015.
Via IGN.