Nielsen issues correction on Wii being the least used console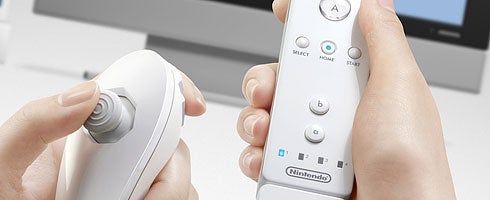 Nielsen has issued a correction regarding a report that said Wii is the least-used console.
As told to FastCompany, the study was mislabeled, and the correct percentages of user minutes for average sessions are:
PS2 - 23.7
Wii -20.7
Xbox 360 -18.2
PS3 - 9.0
Xbox -7.9
GameCube -3.3
However, Nielsen stands by data that claimed Wii is used less often than PS3 and Xbox 360.
Via Gamasutra.