New Twitch guidelines go live today: off-Twitch conduct, dresscode and streamers as role models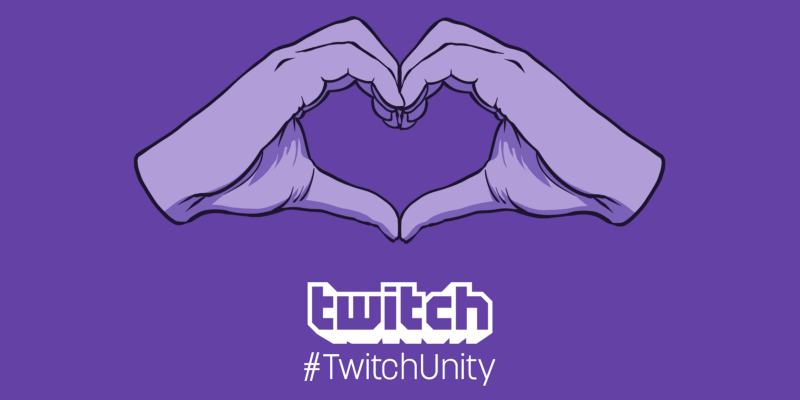 Multiple new guidelines for Twitch streaming including conduct and dresscode come into effect from today, March 5.

The emphasis is very much on streamer responsibility, with Twitch stating that those who use the platform must act as role models to viewers and take every effort to curb toxicity or negative behaviour.
"Creators are role models and leaders of the communities they create or foster around them," said Twitch in its update FAQ.
"Creators should consider the consequences of their statements and actions of their audiences; we ask that you make a good faith effort to quell any efforts from those in your community to harass others.
"Twitch should not be used to incite, encourage, promote, facilitate, or organize hateful conduct or harassment, whether on or off Twitch. We will suspend communities, organizations, and individuals that do so."
Off-Twitch harrassment
Twitch will follow the actions of streamers and community even when they are not using the platform, and will look into any reports of toxicity or harrassment off-Twitch and on other online platforms such as social media.
"Our desire to moderate verifiable off-Twitch harassment stems from our belief that ignoring conduct when we are able to verify and attribute it to a Twitch account compromises one of our most important goals: every Twitch user can bring their whole authentic selves to the Twitch community without fear of harassment."
Twitch dresscode
Twitch prohibits nudity and sexual content, and will now make judgements on dresscode, assessing whether it's appropriate to the broadcasting context.
"When evaluating reports for sexual conduct, attire is just one factor we will use in making a determination on whether conduct is acceptable," said Twitch.
"We recommend creators wear attire that would be publicly appropriate for the context, location, and activity they are broadcasting. For example, workout clothes would be appropriate for a fitness stream and a swimsuit would be appropriate for a stream from a public beach."
New rules coming into effect today mean Twitch isn't going to retroactively judge streams or content. But it will remove content without suspending the creator should it violate terms and Twitch "reserves the right to exercise discretion on severe violations."
Last week Twitch confirmed TwitchCon, its annual gathering for fans and content creators, will take place in October at a new venue.