TwitchCon returns in October, but moves to a new venue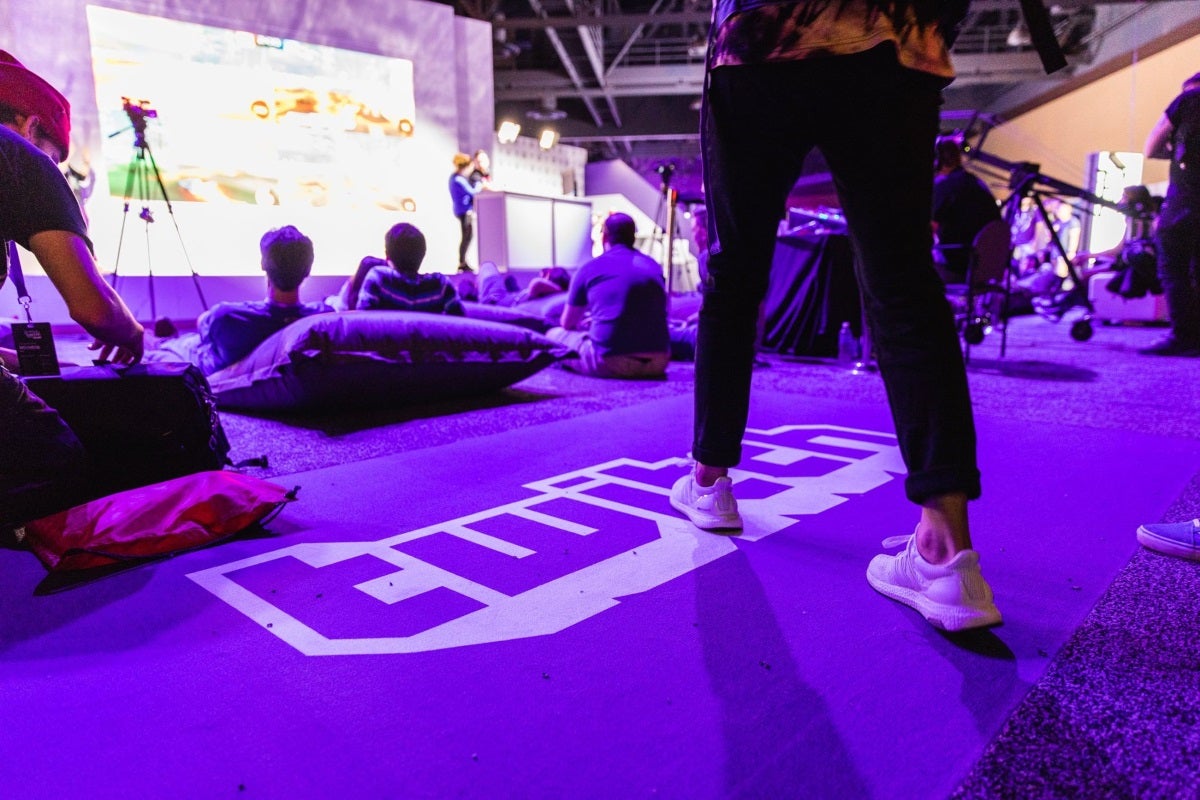 The fourth annual TwitchCon event will take place October 26-28, at a new venue in San Jose, California.

TwitchCon 2018 will make a new home at the recently renovated San Jose McEnery Convention Center.
Ticket prices, exhibitors, events and panels have not yet been detailed by Twitch, but is has secured a number of reduced-rate hotel rooms for TwitchCon, which can be found via the official site.
"TwitchCon has continued to grow year over year with our diverse and inclusive community playing a major role in defining the content through their feedback and participation in on-site activities," said Krystal Herring, director of TwitchCon.
"As with our previous three conventions, we are keeping things fresh with a new location. And since San Jose has a proven track record of successfully holding major events with plenty of great places to eat and stay, it's exciting to give our attendees a new city to explore for all of the expected community meetups."