Need for Speed movie grossing well in China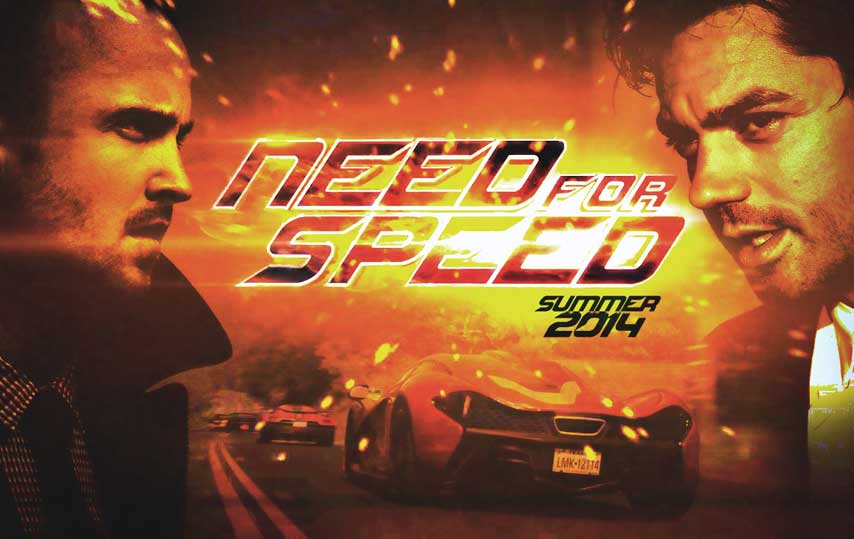 The Need for Speed movie isn't doing spectacularly in US cinemas, but for some reason, it's going gangbusters in China.
The Aaron Paul vehicle (ha!) came in third in the US on its opening weekend before dropping to sixth this past weekend.
Meanwhile, in China, it was the top-grossing film this past weekend, vastly outperforming its rivals.
It grossed over $41.7 million - 43% of its total international takings life to date, and significantly more than its total US domestic take over two weekends of $30.5 million.
Mysterious, as the games haven't found much traction in mainland China due to the console ban.
We saw the Need for Speed film and formed some observations.
All data via BoxOfficeMojo. Thanks, Superannuation.