NCsoft: Aion sells over 970K copies across NA and Europe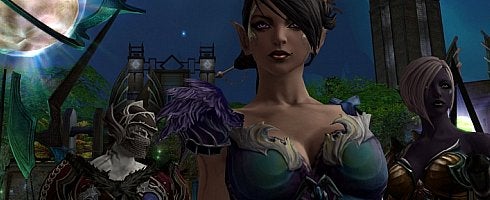 NCSoft has revealed during its financial report for Q3 of its fiscal year that Aion has sold more than 500,000 units in North America and 470,000 in Europe.
The Korean publisher's financials are up 112 percent to KRW166 billion ($142 million) with net income for the July-September period at KRW46.9 billion ($40 million), which is a 836 percent year-over-year increase, with Aion contributing to 52 percent of those figures.
MMOs Lineage contributed 16 percent, City of Heroes/Villains 4 percent and Guild Wars 3 percent.
Revenues from Korea accounted for 48 percent with North America, Japan, Europe, and Taiwan following in that order.
Via IGN.