Mortal Kombat 9 will survive GameSpy server shutdown, says Boon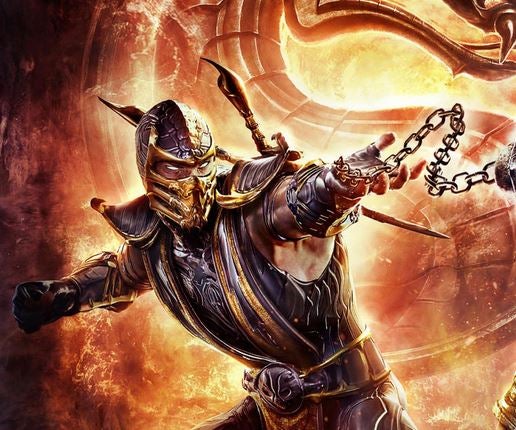 Mortal Kombat 9 multiplayer will survive the GameSpy server shutdown on May 31, according to Netherealm Studios' Ed Boon.
It follows confirmation that Star Wars: Battlefront 2 will also survive the GameSpy server cull, thanks to an intervention by GameRanger, after it transpired that Disney had no intention on keeping the shooter's online play alive.
While it's not clear which provider will pick up Mortal Kombat's server duties, Boon confirmed the game would endure past May 31 on Twitter:
RT @Darklurkr23 @noobde Is mortal kombat 9 safe ed I've asked like 20 ish times. EB: Yes! MK9 will continue to run online.

— Ed Boon (@noobde) May 7, 2014
We'll have more as the finer details emerge.
Via MP1st.