More impressive than PS4 sales so far, is the console's software attach rate - report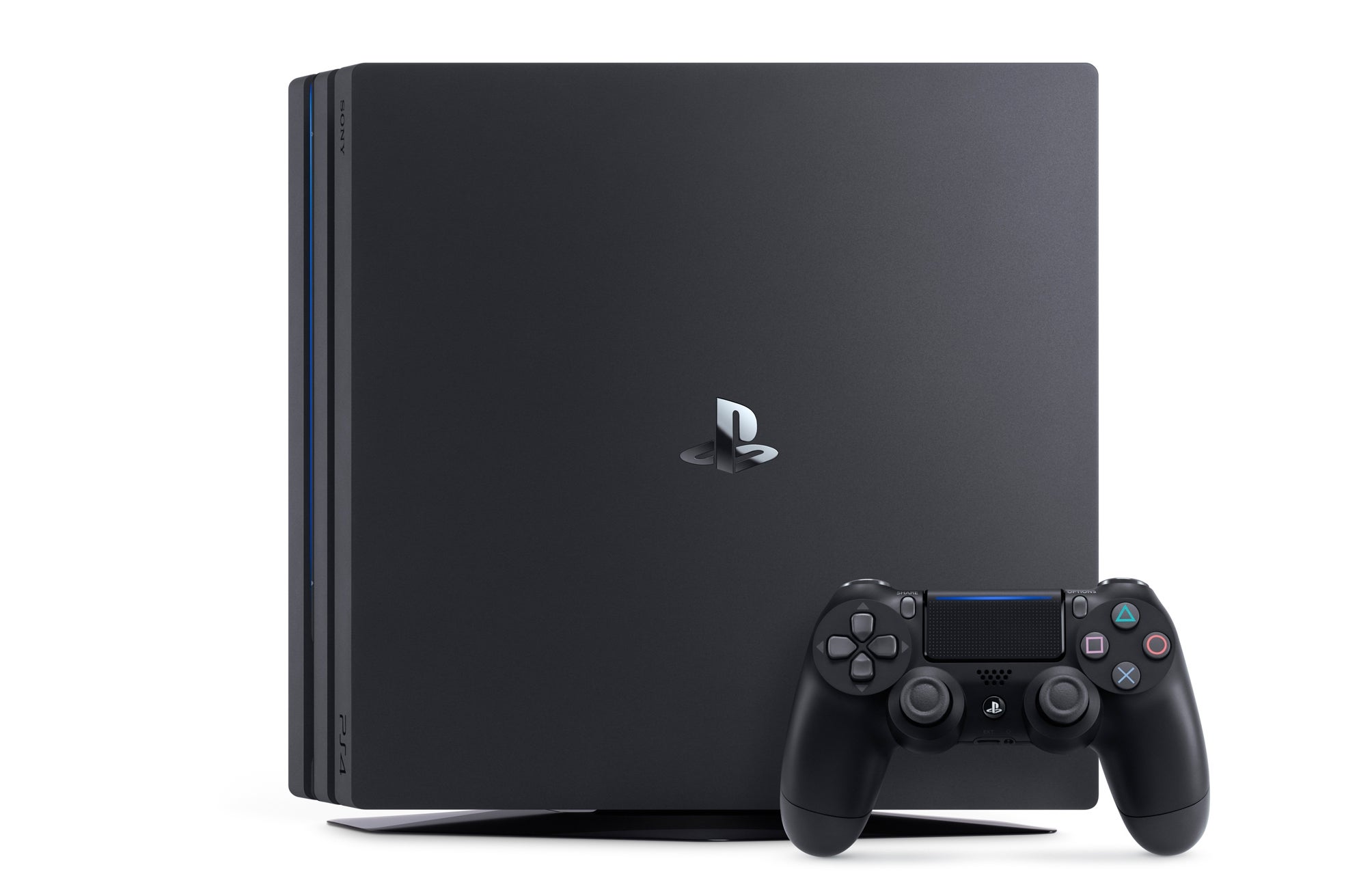 PlayStation 4's software attach rate is going beyond even the PS2 at the same point in their sales milestone.
During the currently underway Taipei Game Show, Sony reiterated the impressive sales numbers CEO Kazuo Hirai revealed at CES earlier this month.
We're referring to the console reaching 53.4 million units sold through to consumer, of course. During the Taipei Game Show opening ceremony, Asian general manager of Sony Japan, Hiroyuki Oda, revealed one other interesting detail.
Oda confirmed that game software sales have exceeded 400 million units, or 401.1 million to be exact. The report initially surfaced on TheWolfhall, but has since been confirmed by a Sony Interactive Entertainment Australia spokesperson, who said that the up to date cumulative sell-through figure for PlayStation 4 software is actually 409.1 million.
This means that so far, the attach rate is around 7.51 games per each console sold. According to analyst Daniel Ahmad, this number is higher than both PS2 and the Wii, two of the all-time best-selling consoles.
When the PS2 sales hit 50 million, the console had achieved 308 units of software, or a 6.2 attach rate. As for the Wii, the Nintendo console only managed a 7.1 attach rate upon reaching the same milestone.
Needless to say, if you're beating any of the PS2's numbers, you're doing pretty good.