MLG suspends pro Call of Duty player over "repeated harassment"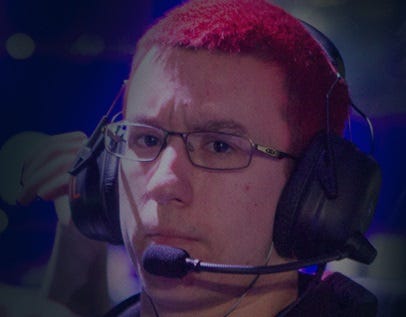 Major League Gaming has suspended professional Call of Duty player Patrick "Aches" Price for 4 matches and 1 upcoming tournament.

Price has been disciplined "due to repeated harassment of MLG employees and conduct detrimental to the league," according to MLG.
"Since the inception of MLG in 2002, we've abided by a strong set of values and rules in order to operate the league in a professional manner. Similar to traditional sports leagues, we hold our Pro Players accountable for their actions. Unfortunately, the recent behavior of one player requires disciplinary action," it added.
Price has been vocal about new rules that forbid matches from being broadcast on other channels (namely, Twitch) outside of MLG.tv.
With the new rules in place, Price - captain of Evil Geniuses - made his displeasure known by broadcasting the email address of MLG's CEO, which inevitably lead to abuse from fans.
Thanks IGN.