Mikami given "too much freedom" on God Hand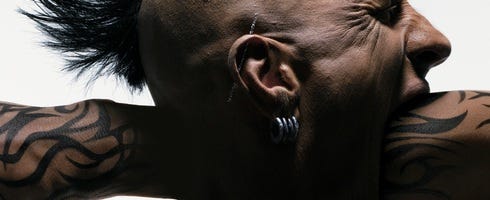 God Hand may have done decently critically, but its commercial success wasn't as good - which was down to too much freedom given to creator Shinji Mikami. Or so says the man himself.
Speaking to Edge, Mikami, the well-known creator of Resident Evil, said: "I've released a lot of titles before and I feel that, perhaps specifically with regard to God Hand, I was given too much freedom to make that game just as I liked. It didn't sell too well."
But despite that, the title, released on PS2 in 2006 from the now defunct Clover studios at Capcom, won't see him make the same mistakes with new title Vanquish from Platinum Games.
"We're definitely going for something a little more massmarket that will appeal to a wide audience," he said. "Certainly a bigger one than God Hand had." We [Platinum and Sega] knew that these were points we had to address from the very beginning, and Vanquish is a result of that."
Vanquish is due for a release this winter for PS3 and 360.
Via CVG.