Microsoft won't bring Halo to PC, so fans are making their own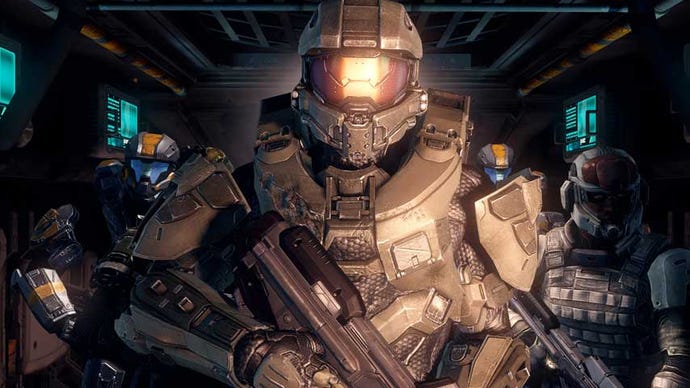 If you're somehow still holding out hope that one day, you'll get to play Halo on PC, this new project could be what you're looking for.
Installation 01 is a fan-made project that aims to bring together the multiplayer of Halo 1-3 to PC. This isn't some port or an attempt at emulating the originals, either, Installation 01 is its own game.
"We are abiding by Microsoft's Fair Use Policy and their Game Content Usage Rules," the creators said about the legality of the project. "Everything in the game is fan created and can be legally downloaded and distributed in accordance with the Game Content Usage Rules. We are not out to make any money, even to cover costs."
This team doesn't have a name, but the description mentions they have team members from all over the world. They're looking to have a playable build available publicly eight to 12 months from now and have released a new video. Judging by the YouTube channel's history, this project appears to have been in developer for a while.
You watch it below. It was created using Halo (presumably the first game's) assets.