Metal Gear Solid 5: Ground Zeroes is two hours long - report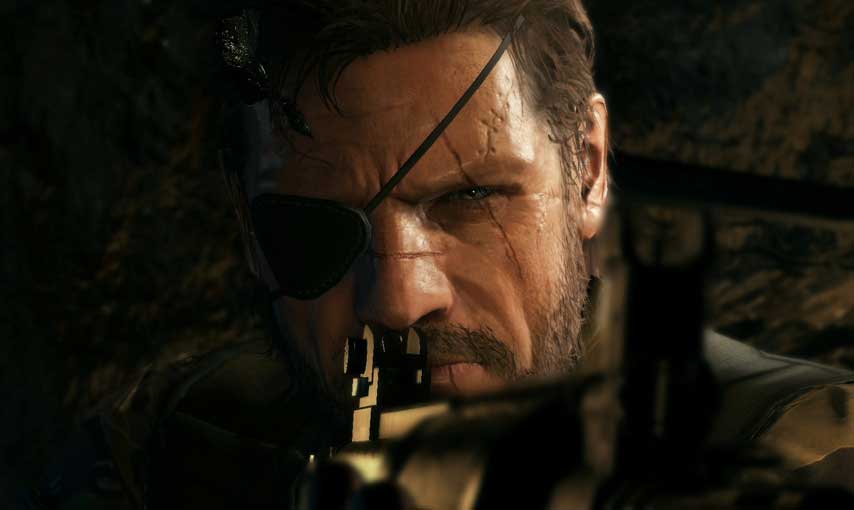 Metal Gear Solid 5: Ground Zeroes, the $40 prequel to Metal Gear Solid 5: The Phantom Pain, can reportedly be completed in just two hours.
The news comes from GameInformer's latest print preview of the game, as reported by Kotaku.
"Judged just by the core story mission, Ground Zeroes is short. We completed it in just less than two hours," GameInformer apparently said.
GameInformer's Ground Zeroes preview is a cover story in the US edition this month, but has not been made available online.
It's worth highlighting again that the magazine's comment refers only to main missions, and so the two hour figure may not include optional side questing and additional content.
Franchise creator Hideo Kojima has commented on the past that Ground Zeroes is very short, but also said that it's up to the user how they play it.
Ground Zeroes is a prequel, a tutorial and a taster for The Phantom Pain, which Kojima has said is designed to satisfy fans while they wait for the full game, which will take some time to complete thanks to the rigours of next-gen development.
It releases on March 18 and is not a full-priced release. In the US, the PlayStation 3 and Xbox 360 version will cost $20 in digital form and $30 at retail.
The PS4 and Xbox One version is priced at $30 digitally and $40 in shops.
Thanks, Gematsu.