Media Molecule confirms E3 2014 no-show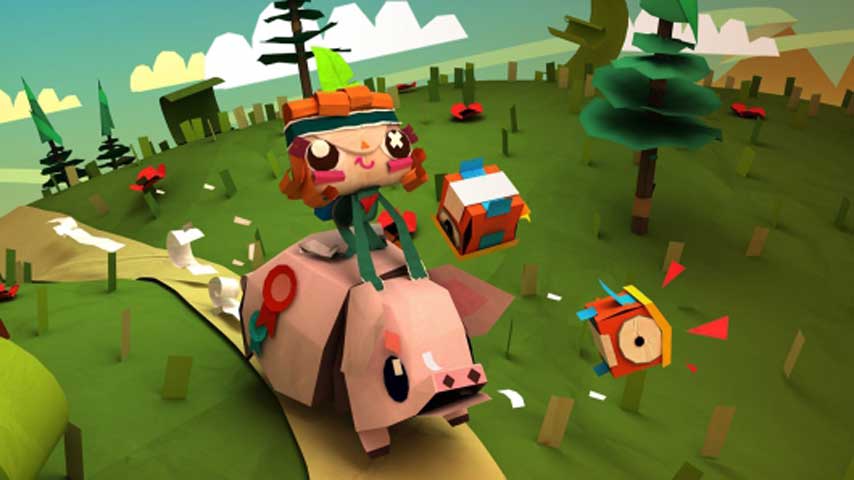 LittleBigPlanet creator Media Molecule has confirmed that it wont be showing anything at E3 2014 next week, putting to bed all the usual LBP 3 and PS4 rumours for another year.
That's not to say that the studio is taking it easy of course. There's still the little matter of Media Molecule's PS4 sculpting and creation demo from Sony's initial console reveal.
Here's the team on Twitter, dashing your dreams:
E3 is right around the corner, how exciting! Sadly we're not showing anything this year, but we're sending high-fives to everyone who is! <3

— Media Molecule (@mediamolecule) June 3, 2014
Bah.
Via Videogamer.