Locoroco 2 and Undertale are the best 'old games finally coming to PS4' announced at E3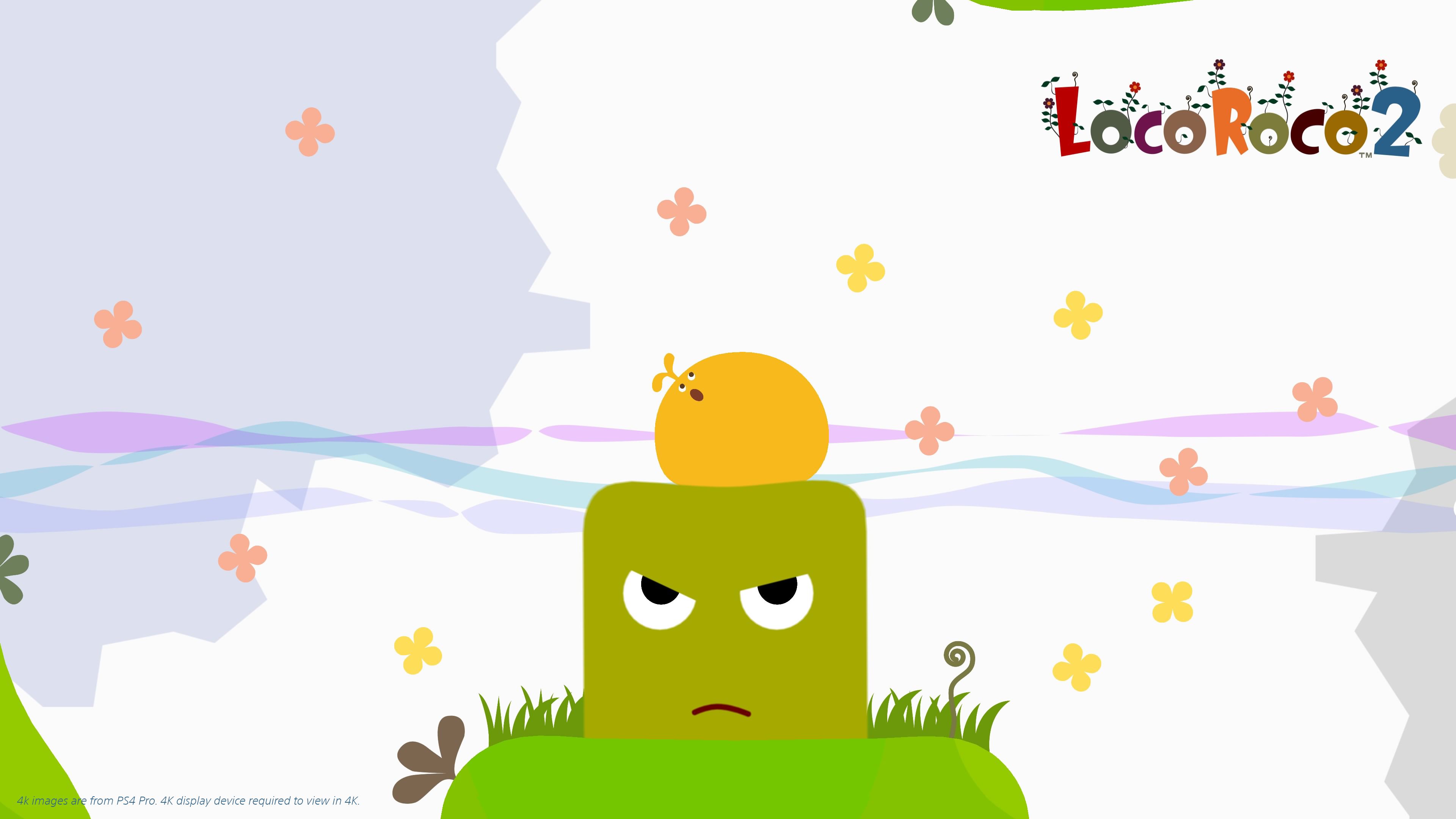 Well, if you don't include the Shadow of the Colossus remake, at least.
Undertale, 'the friendly RPG where no one has to die', is making its way to PS4, along with a physical edition that comes with a 24-page illustrated booklet. There's also a fancier 'Collector's Edition', which comes in a pleasantly chunky box and includes a soundtrack ans musical locket as well.
The game is pretty well liked, so this should please any potential fans who would rather play on their PC. The game is also coming to Vita, which makes it, as far as I can tell, the only Vita game announced at the show so far.
Locoroco 2 HD follows on from the first Locoroco's recent PS4 release. Few details were provided, but some screenshots have been released for your viewing pleasure. The game will run in 4K on the PS4 Pro.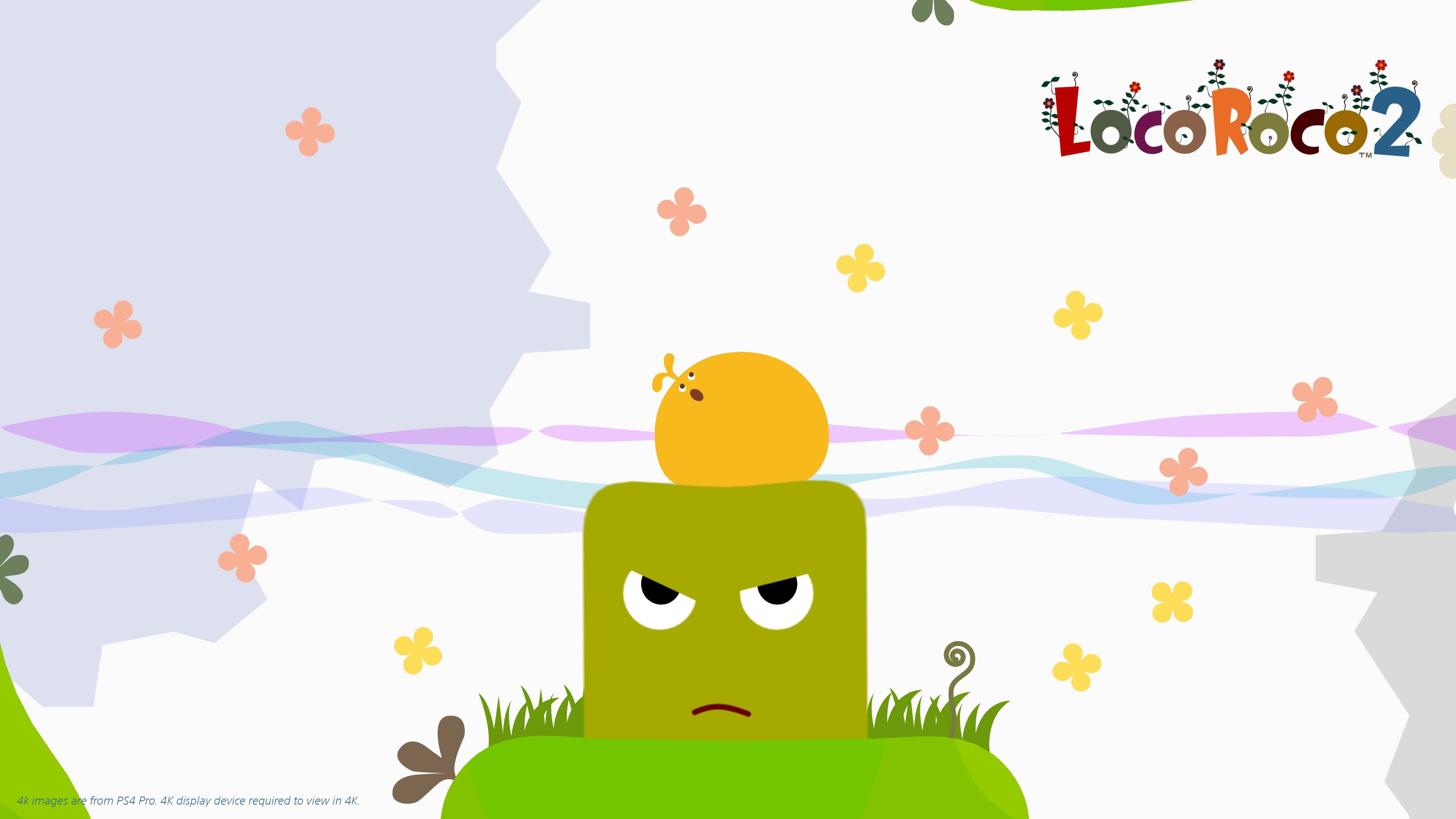 Release dates were not announced for either game.