Lego Star Wars: The Skywalker Saga seemingly coming in October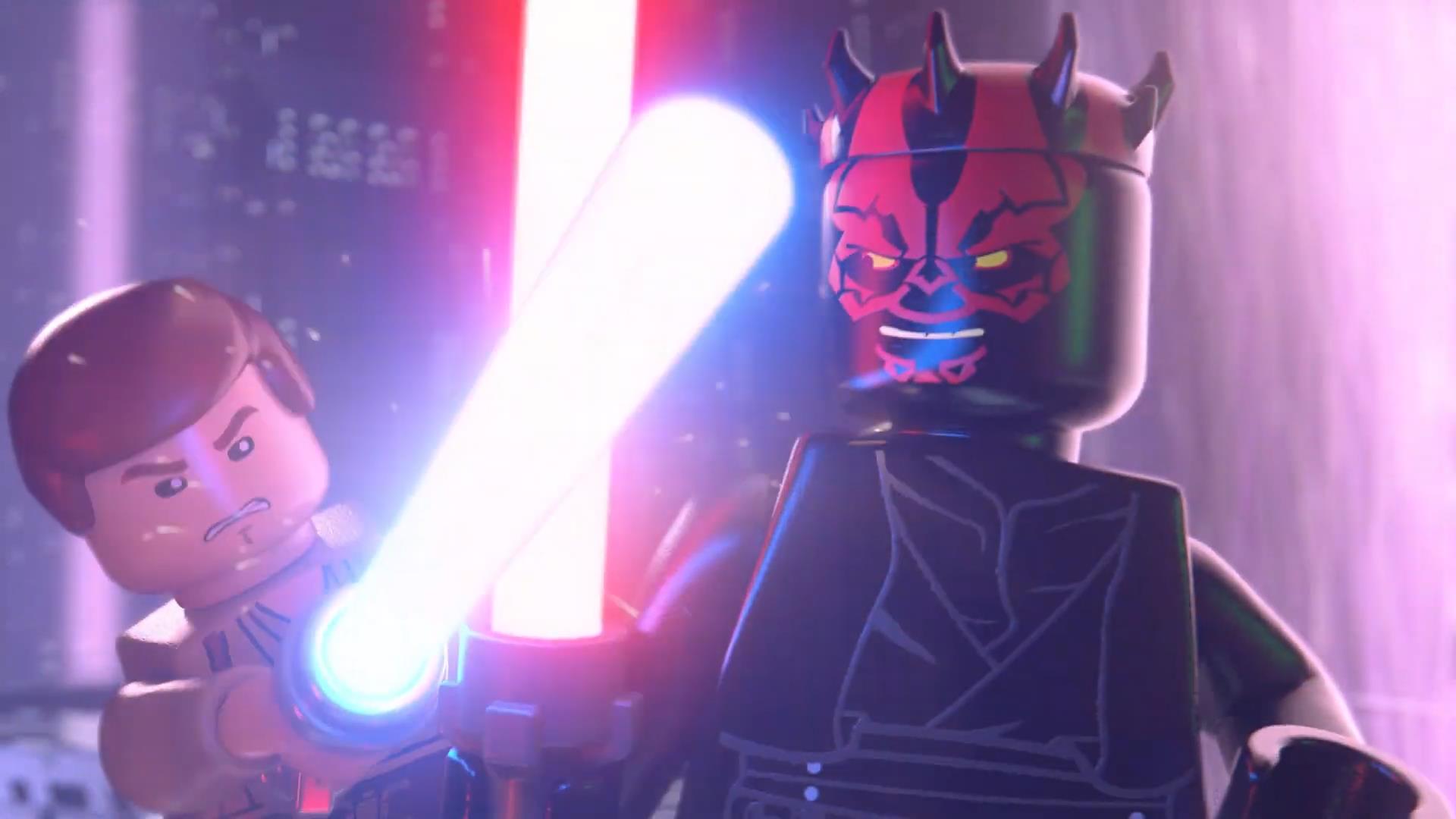 The Lego Star Wars: The Skywalker Saga release date appears to have been revealed ahead of time.
According to a since-removed video on the official Star Wars YouTube channel, Lego Star Wars: The Skywalker Saga will be released October 20. The date was revealed alongside other news in a round-up video, noticed by Discussing Film.
Shortly after the news broke, the video got taken down. It's not clear whether the date is simply incorrect, or that it was not meant to be announced now. In any case, the cat is out of the bag, though it appears many had expected the game sooner than the fall.
The Skywalker Saga is a big undertaking for developer Traveller's Tales, seeing as it includes the original trilogy, prequel trilogy, as well as sequel trilogy that ended last year with The Rise of Skywalker.
This isn't just a mere collection of characters and places, however, as Traveller's Tales showed our very own Kirk McKeand a number of changes that'll debut with the game. The camera is the biggest change, switching to a proper third-person perspective.
The open-world structure of allows for more freedom, and more creative ways to use the different Star Wars characters and vehicles. We'll have to wait for confirmation from publisher Warner Bros. on the date, though it seems likely.