LEGO Indiana Jones 2 to include co-op level creation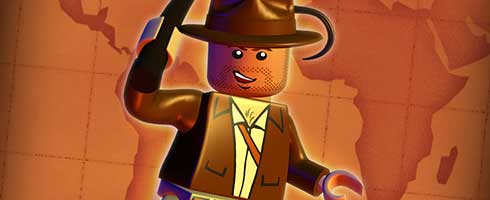 LEGO Indiana Jones 2: The Adventure Continues will allow not only level creation, but two players can create levels simultaneously.
This new feature is expected for all console versions, and of course will not be shareable between consoles.
It's like a cross between ModNation Racers and LBP, according to Joystiq's man on the floor at Develop.
Hit the link for the rest.