Legendary director John Carpenter is playing just as much Destiny 2 as we are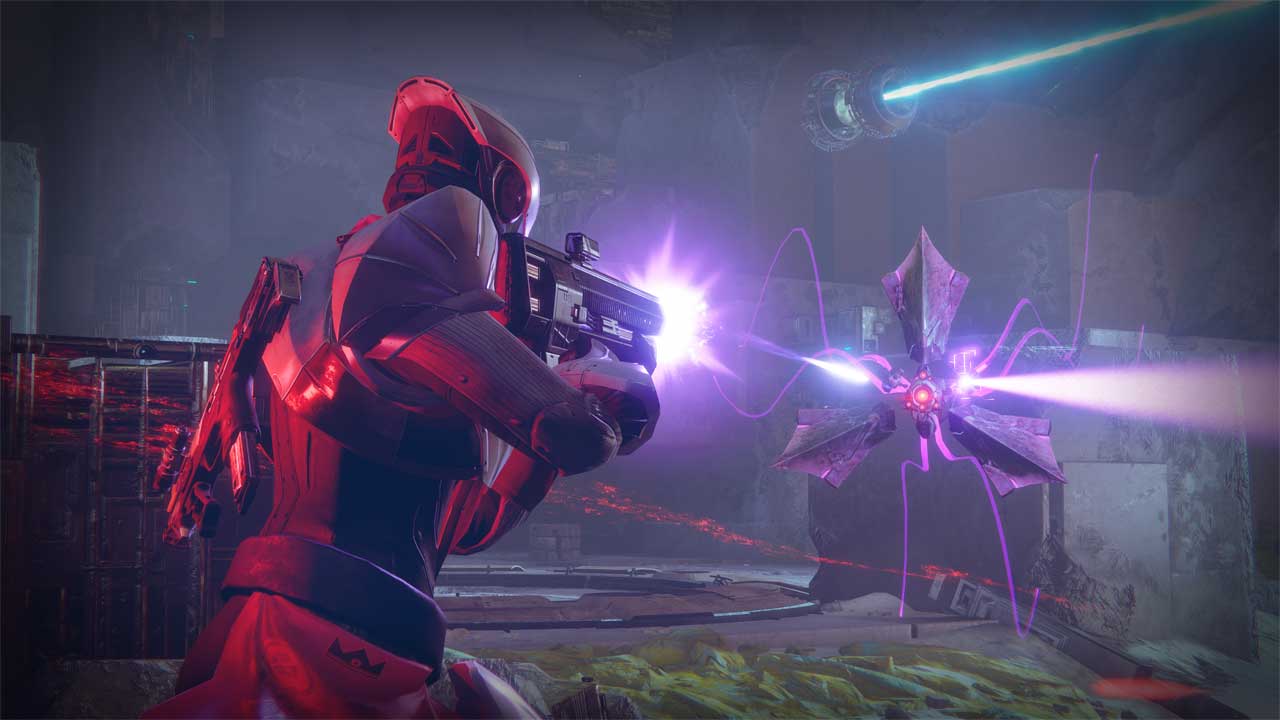 If you ever feel like you're dedicating a fairly significant portion of your life to Destiny, don't worry, you're not alone - legendary director John Carpenter is right there with you (possibly right by your side, in fact).
Carpenter, the director behind Escape from New York, Halloween, Big Trouble in Little China, The Thing, They live, Assault on Precinct 13, and, uh, Ghosts of Mars (we can't all give our best selves every time though, right?), has told The Guardian in a recent interview that he's playing a whole lot of Destiny 2.
It's the very first thing he talks about, in fact, when asked what he's been up to. "I've been playing the video game Destiny 2. It's a sci-fi game. It's fun."
The 69 year old director goes on to say: "Oh, it is hard. That's why I've dedicated my life to learning how to play it. At my age why not? It keeps me out of trouble." We feel you, John, and would love to know which faction you pledged to.
Also, if you're finding the game too hard, you should probably check out our extensive Destiny 2 guide - we've also been dedicating our lives to learning how to play it.
The rest of the interview is largely about Carpenter's cinematic career, and his life now. Just be aware that John Carpenter might be against you in the next Crucible match you join.