Latest Elite Dangerous Horizons preview shows landfall on Europa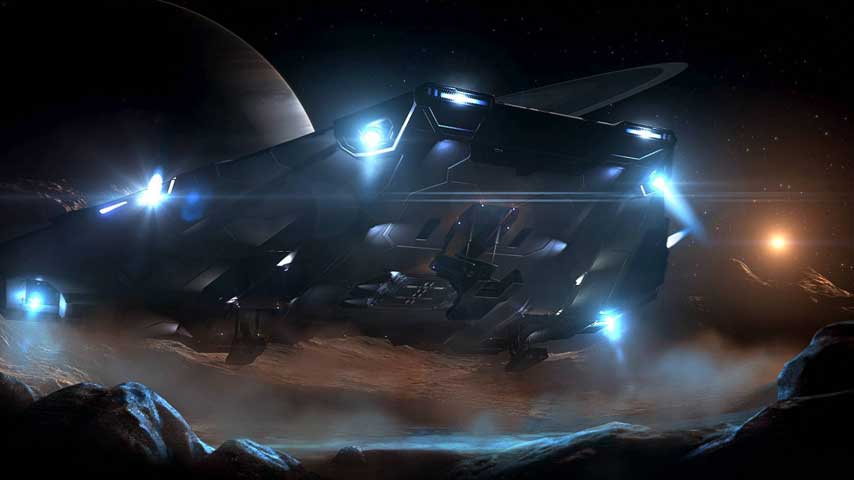 Elite Dangerous Horizons isn't finished but already looks pretty special.
The first major feature of Horizons is making planet fall, and that's what fans seem most eager to see. In this video you'll see a ship in orbit around Europe, a moon of Jupiter, before it docks at Haberlandt Survey on the surface.
Frontier Developments boss David Braben seems to have no qualms about showing off work-in-progress footage, something the industry in general is pretty paranoid about. Regarding this one he says "sub-surface scattering is not working on the ice" yet, and there are still a few other improvements to make before Horizons is ready.
It already looks better than the last few videos, doesn't it? Elite Dangerous Horizons is not a cheap upgrade but is going to continue delivering content and updates for several months, including multi-crew ships and avatar customization.
Horizons doesn't have a firm release date yet but is expected before the end of the year. Elite Dangerous is available now on Mac, PC and Xbox One, and is on the way to PS4.