Killer Instinct welcomes Cinder this week - trailer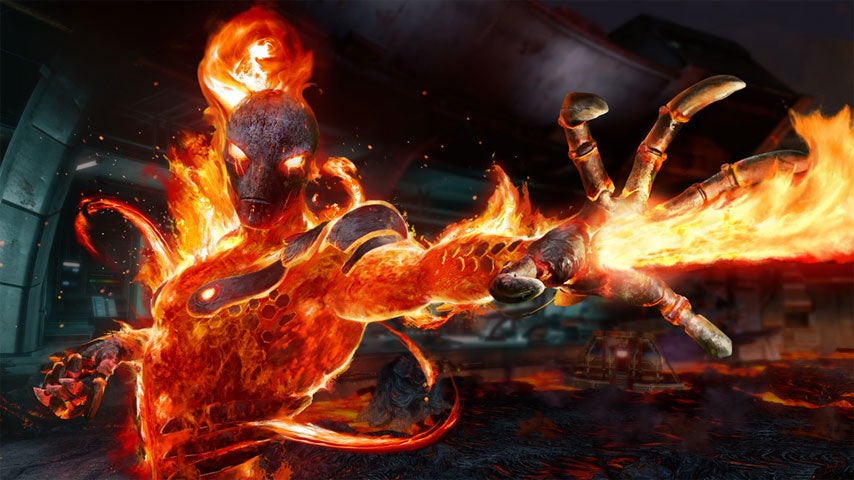 Killer Instinct: Season 2 continues with its eighth roster addition, Cinder.
Cinder joins the Killer Instinct cast on April 30 for Ultra Edition owners and on May 06 for Combo Breaker Edition owners. He'll also be available for individual purchase alongside other DLC fighters.
According to the Killer Instinct Wikia, the new version of Cinder is an aerial-dashing-trapping character, his backstory has been altered, and his death has been ret-conned.
He's also got a new look - check it out in the trailer below.
Killer Instinct is a free-to-play Xbox One exclusive based on Rare's classic, which supports itself with "seasons" of additional DLC content, available individually or in bundles. It is currently developed by Iron Galaxy, following the acquisition of Double Helix Games by Amazon Game Studios. I don't know why I felt the need to reiterate this information for you today.