UPDATE: Killer Instinct, Strider developer acquired by Amazon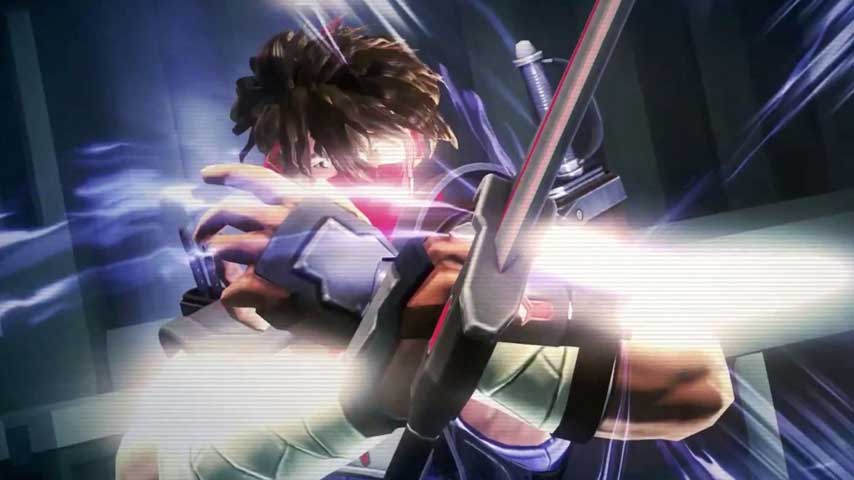 Online retail giant Amazon has purchased Double Helix Games, developer of Killer Instinct for Xbox One and the upcoming Strider reboot.
UPDATE: In a statement to Eurogamer, a Microsoft spokesperson gave an update on the status of Killer Instinct development.
"We have thoroughly enjoyed working with Double Helix and wish them success in their next endeavour," they began. "We want all of our loyal fans to know that the Killer Instinct team at Microsoft is not changing and that the franchise will remain with Microsoft Studios.
"We remain dedicated to delivering a great experience and plan to announce our new development partner soon. We're excited about the future of this popular franchise."
Microsoft's Phil Spencer added that there is, "a plan in place for this transition."
ORIGINAL STORY: The news comes via TechCrunch, and has been confirmed by Amazon.
"Amazon has acquired Double Helix as part of our ongoing commitment to build innovate games for customers," the company said.
Neither Amazon nor Double Helix have revealed the details of the deal, especially financial terms, but TechCrunch's sources said the deal included talent and IP.
Double Helix will continue supporting its current and future lineup of games, Amazon said, so with any luck Killer Instinct and Strider won't be aversely affected. Its 75 staff will continue to work out of their current location.
The acquisition was first outed by a joint recruiting advertisement mentioning both companies and inviting games developers to an event on February 13; more details are expected after this date. It is of particular note because we believe Amazon is preparing to launch an Android-based games and entertainment device this year.
Double Helix has quite a lot to offer Amazon. It was founded through the merger of legendary MDK and Earthworm Jim developer Shiny Entertainment with The Collective, which mainly worked on licensed games and ports.
The studio's next game is Capcom's reboot of Strider, which was dated for PC, PS3, PS4, Wii U, Xbox 360 and Xbox One today.
Amazon already own one games developer - Amazon Game Studios, a social team based in Irvine, California, which Double Helix also calls home.
Thanks, Polygon.