Killer Instinct Season 2 trailer introduces Kan-Ra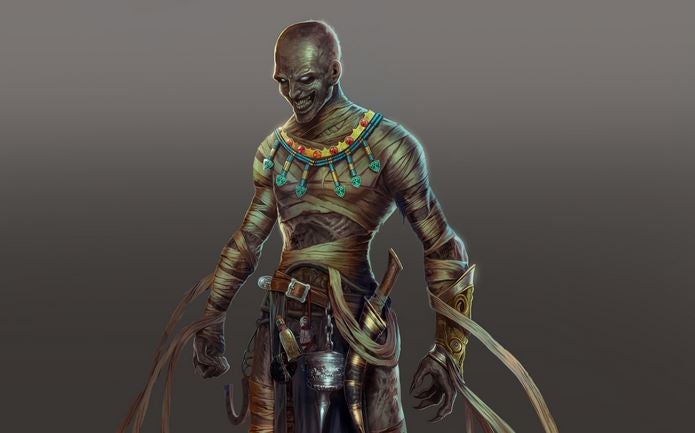 Kan-Ra, the third character for Season 2 of Killer Instinct has finally been shown in action in a new trailer.
The trailer below for Kan-Ra shows the various moves he can pull off. Kan-Ra is 2,500 a year-old wizard who's really pissed off as you can see.
Kan-Ran is out starting today.
There is also a very short Riptor teaser at the end of it.