Kan-Ra is the third new character for Season 2 of Killer Instinct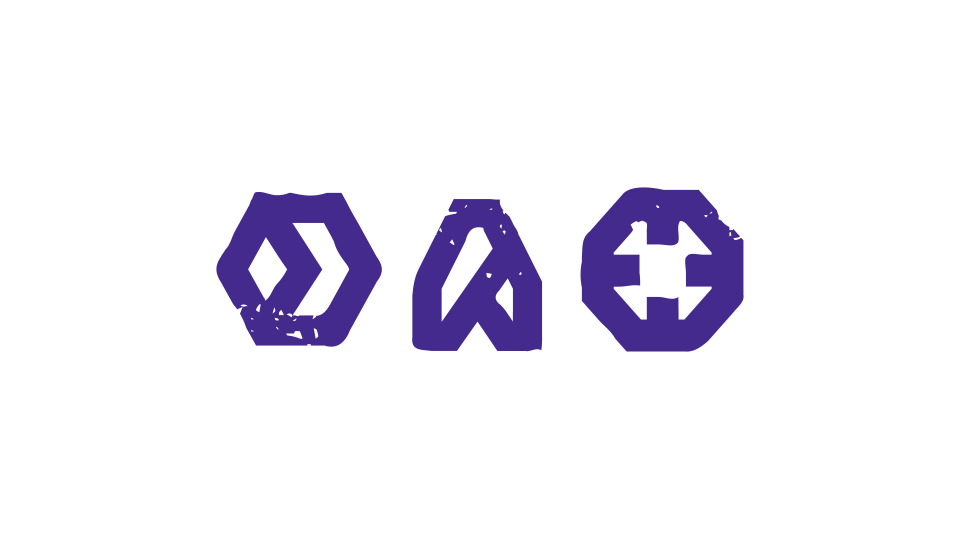 Killer Instinct's Season 2 will be getting its third new character very soon in the form of Kan-Ra.
Developer Iron Galaxy explained a bit of Kan-Ra's backstory and more on the official forums.
Kan-Ra was head advisor to the king in Babylonia, his lust for knowledge put him at odds with the king.
"Over his years of study in this position, he becomes fascinated with the King's enigmatic royal guard – a living bronze statue – and the magic that keeps it alive," the post reads.
"From all of Kan-Ra's cautious attempts to observe and study the creature, he deduces that its power source could theoretically keep it alive forever. The thought of being able to study and learn until the end of time enthrals Kan-Ra and feeds his obsession for knowledge."
There's plenty more through the link, including the confirmation that there are currently no plans for a PC version of Killer Instinct.
A trailer for Kan-Ra will be available this Friday. There's also going to be a live-stream going through his moveset on the same day.
Kan-Ra will be released starting November 24.