Just Cause 2 multiplayer mod gets massive patch this week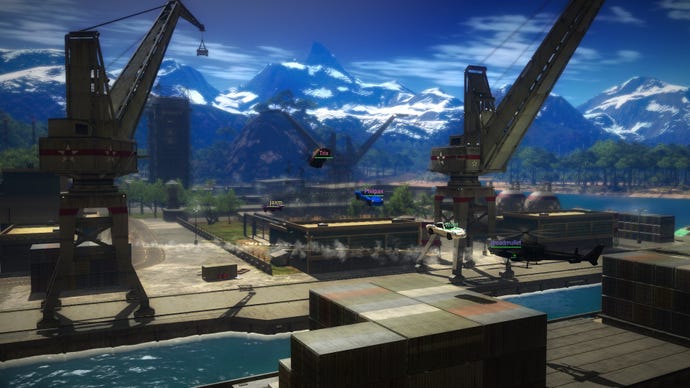 Development of the Just Cause 2 multiplayer mod continues and it's due for a hefty update very soon.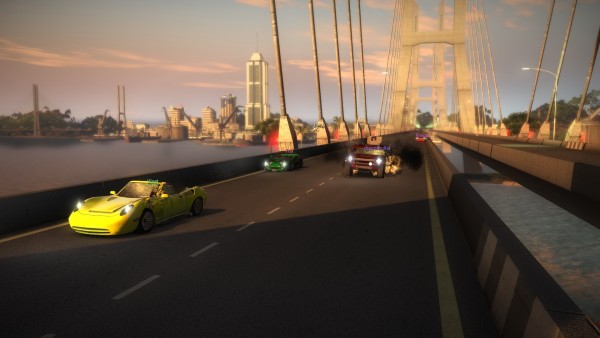 The team behind the mayhem and utter madness that is Just Cause 2's multiplayer mod, has been working on a few meaty changes behind the scenes that will go live on Wednesday, November 11.
All the details were revealed in a new forum post, but here are headline changes.
Scriptable Client Actors: Scripters can now create their own client-side NPC's!
Civilian Model Support: All civilian models are now available to use!
Depth-Tested Rendering: Render inside of the game world!
Basic Unicode Support: Allowing use of more languages
Main Menu Overhaul: Convenient access to your favourite servers
Steam Achievements: Unlock them by completing tasks with players
Major sync improvement to vehicles and on-foot weapons
Implementation of following classes, which greatly improve client/server communication: SharedObject, NetworkObject, WorldNetworkObject
Extended ability to store values from player-only to all entities
Fixed major bug causing random models/effects to become invisible
The update goes live at 10pm AEDT on November 11. Among the new additions will be a legacy renderer option for users with AMD cards who've been having issues.
Find the full list of bug fixes and changes through here.