This Japanese teen is challenging local government over guideline limiting gaming for children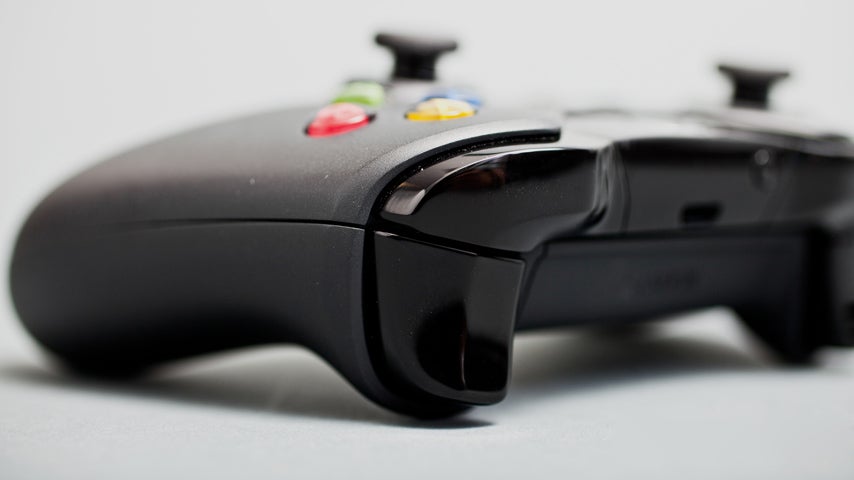 A Japanese teenager is setting his sights on government guidelines that limit the amount of time children can spend playing video games.
The 17-year-old, identified in a report from AFP (via The IB Times) by his first name Wataru, has enlisted the help of a lawyer in an attempt to challenge a guideline issued by the Kagawa prefecture in Western Japan.
The ordinance limits the number of hours that chidren can play video games - calling for a maximum of an hour a day during the week and 90 minutes per day during school holidays. A limit on smartphone use is also suggested for children, suggesting those between the ages of 12-15 not be allowed to use their phones later than 9pm. This limit is raised to 10pm for those between 15-18 years of age.
While these guidelines are not officially enforced, Wataru tells the publication that he was inspired to challenge them on principle. The teenager has now set up a crowdfunding campaign to push the suit forward.
Almost 600 people have signed the petition since the guidelines were submitted to local lawmakers in January. However, the game-time limiting measure was ultimately accepted in March of this year.
Wataru's lawyer Tomoshi Sakka maintains that the ordinance violates Japan's constitution.
"How long children are allowed to play games or use a smartphone should be rules set by each family, not by the government," Wataru says in a statement to the AFP. "I thought it is wrong that an administrative body intervenes in family life."
The time limits in the guidelines "have no scientific evidence," he continues.
"They're based on the premise that gaming is the cause of things like truancy and addiction to games."
"But it could be the other way around - truancy can be caused by problems in school, for example, and for some people playing games can be the only relief."