GhostWire: Tokyo developer Ikumi Nakamura has set up her own studio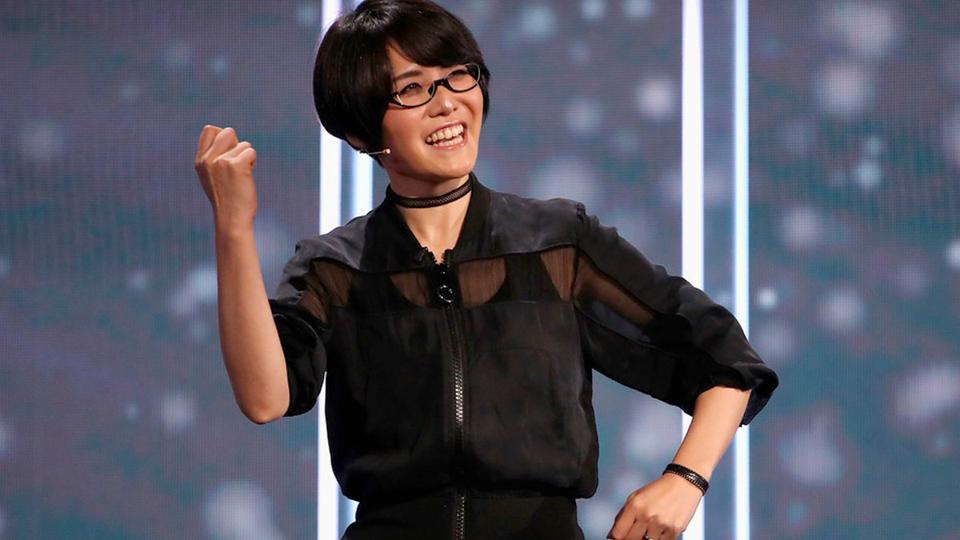 Former Tango Gameworks lead designer Ikumi Nakamura has set up her own independent studio.
In a 17 minute documentary from Game Spark and Archipel, Nakamura discusses her career, which spans from working at Capcom on Okami to being a concept artist for Bayonetta to becoming the creative director on GhostWire: Tokyo.
Nakamura left Tango Gameworks back in September 2019, a few months after her popular on-stage appearance at E3. According to her, the departure was due to health reasons (thanks, PlayDiaries).
"When you get ideas and work in a team, there can be some problems that come with it, it arrived at the point it got my health. You can't make games if you're not healthy. I started wondering whether there wasn't a way for me to make games while feeling better. I took the decision to quit before it was too late," said Nakamura.
"I was running away in a way. However, I believe, that running away can be very positive. Rather than just stacking things upon oneself, I think that running away for something better is the healthier choice."
Since leaving Tango, Nakamura toured other studios and worked freelance. After traveling around the world visiting various studios, Nakamura decided to start her own, which is small and isn't named in the documentary.
"It was a chance for me to travel and learn what made a good working environment. I decided to use that experience to open my small studio and build my IP. I want to try my hand at an IP again in a studio."
The project being worked on by Nakamura was not mentioned in the documentary.
Tango Gameworks' Ghostwire Tokyo, one of the bigger PS5 third-party exclusives, will be released sometime in October.