If you're experiencing issues with Skyrim Special Edition update 1.1, a beta patch has been released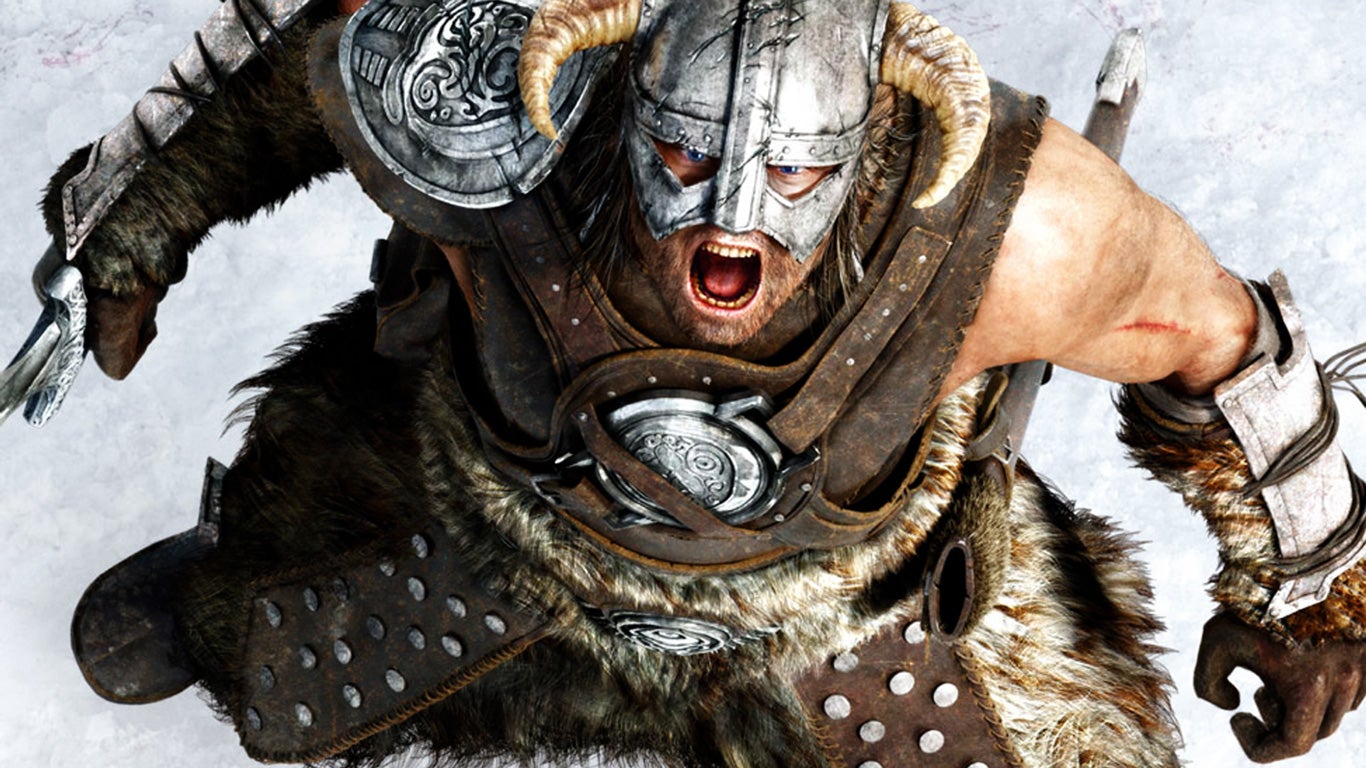 It appears Skyrim Special Edition players on PC, PS4 and Xbox One have been experiencing issues since downloading patch 1.1.
The biggest issue with the patch seems to be crashing when trying to load a save file, as noted by many reddit and Steam users, and the issue is occurring on both modded and non-modded games.
Not everyone seems to be having an issue, but enough are experiencing problems and this has promoted Bethesda to release beta patch v1.2.
According to a post from the developer on the official Skyrim forums and Steam, the new beta update for Skyrim Special Edition provides fixes addressing "noted concerns," and following this update, it will work to release it on PS4 and Xbox One.
Here's what's included in update 1.2:
General stability and performance improvements
Fixed issue related to using alt-tab while playing the game (PC)
Fixed issue with water flow not rendering properly
Fixed crash related to changing from werewolf back to human form
Fixed crash related to reloading after changing Load Order of mods
General bug fixing and improvements with browsing Mods
If you are a Steam user and wish to download the beta, you will find instructions through the Steam link as well as the link to the official forum post.