Darksiders, Titan Quest, more included in Humble Nordic Games Bundle 2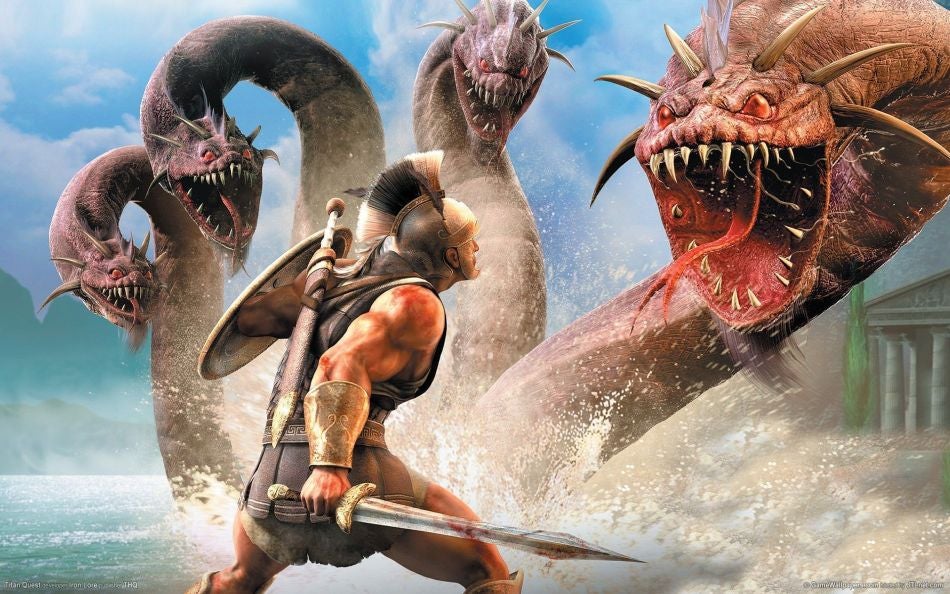 Humble Bundle has a rather nice weekly bundle deal going on which allows you to pay what you want for a variety of Nordic Games titles.
Pay what you want and grab Supreme Commander Gold Edition, AquaNox, AquaNox 2: Revelation, Black Mirror, and Summoner.
Beat the average price and you will pick up MX vs. ATV Reflex, Titan Quest Gold, Darksiders, and Red Faction: Armageddon.
Furthermore, if you drop $10 or more you can also redeem Darksiders 2, SpellForce 2: Demons of the Past, and Deadfall Adventures.
All titles are Steam ready and for PC only - except for Deadfall Adventures which is also available for Linux.
Hit up the link for more information.