Hitman 2 October update gets spooky with a Halloween-themed contract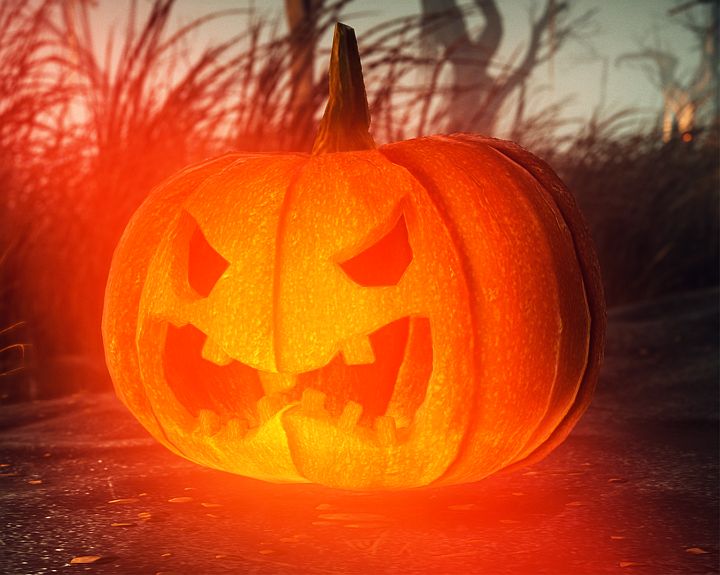 It's that time of year, even for Hitman 2.
Agent 47 is feeling the Halloween spirit this month in Hitman 2.
Io Interactive has provided a look at October's roadmap which takes you back to Miami, Mumbai, and Bangkok.
Starting tomorrow, October 3, you will head to Miami for a new Escalation Contract. Another one will go live on October 10 in Mumbai.
Beginning October 11, The Warlord Elusive Contract will be hanging out in Bangkok. As usual, the target will only be available for limited time.
Things get a bit trick or treaty on October 17 with Halloween-themed featured contracts. The theme continues on October 22 with a Halloween Escalation Contract and Legacy Challenge Packs.
Later in the month, a new Elusive Target will appear in Vermont dubbed The Serial Killer, followed another set of Legacy Escalation Contracts, and the Uninvited Challenge Pack in New Zealand.
The full roadmap for October is posted below with additional information at the link.
Hitman 2 October roadmap
The Riviera Restoration Escalation Contract in Miami (Florida/U.S.) – Available Oct. 3
The Divine Descendance Escalation Contract in Mumbai (India) – Available Oct. 10
Legacy Elusive Target, "The Warlord," in Bangkok (Thailand) – Beginning Oct. 11
Trick or Treat Featured Contracts – Available Oct. 17
Halloween Escalation Contract – Available Oct. 22
Legacy Challenge Packs – (includes the Modern Sedative Syringe only previously available in a Hitman Bonus Mission) - Available Oct. 22
New Elusive Target, "The Serial Killer," in Whittleton Creek (Vermont/U.S.) (unlock the Suburban Suit with Driving Gloves) – Beginning Oct. 25
Legacy Escalation Contracts – Available Oct. 31
Uninvited Challenge Pack in Hawke's Bay (New Zealand) (unlock the Red-Tie Kiwi)– Available Oct. 31