Here's your first look at the five-vs-all Horde 3.0 mode in Gears of War 4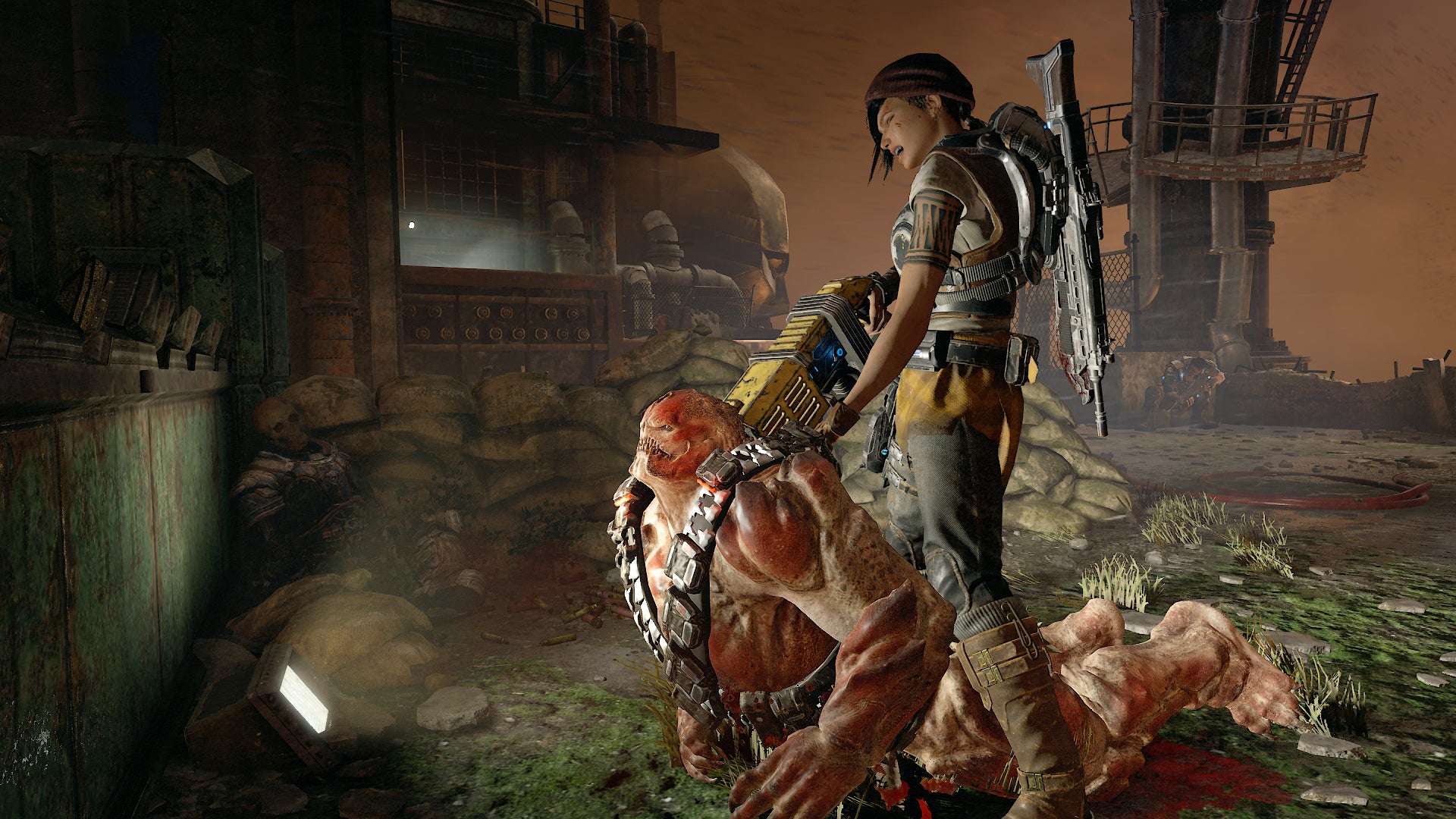 Here's a look at the all new Horde Mode in Gears of War 4.
Alex had a chat with the shooter's multiplayer lead Ryan Cleven about what's new in Horde. You should give it a read.
The five player co-op mode returns with new features including character classes, skills, abilities and more.
In the video, you get a look at five-vs-all with 50 waves of enemies.
Gears of War 4 will be available worldwide October 11 on Xbox One and Windows 10 PC.