GTA: San Andreas is coming to Xbox 360 - rumour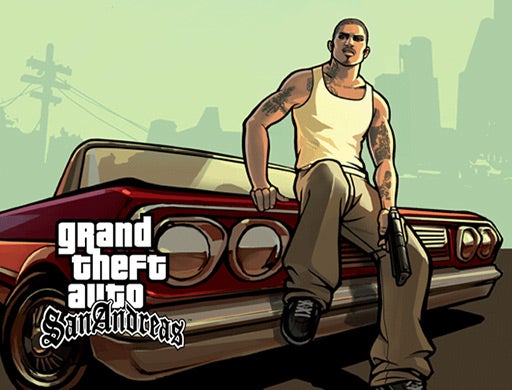 Grand Theft Auto: San Andreas is coming to Xbox 360 in some form, according to a leaked achievement list.
The achievements list was published by Xbox Achievements earlier. The list is worth 1000 points and has 33 achievements referencing multiple activities everyone remembers doing in the game; such as eating too much then going to the gym to lose the weight.
It's the ten year anniversary of San Andreas, and Rockstar has released some content for GTA: Online to celebrate it.
This could very well be a remastered digital-only release that we've yet to hear about. There's a good chance we will hear something before the end of the month when Take-Two - Rockstar's parent company - talks financials.
UPDATE: Some members on NeoGAF have noticed that the Classics version has been pulled from the Xbox Live Marketplace. A similar thing happened with the PSN version, suggesting PS3 will get the new game as well.
Thanks, @GRSonic.