GTA Online's latest mega-expensive car costs $1,189,000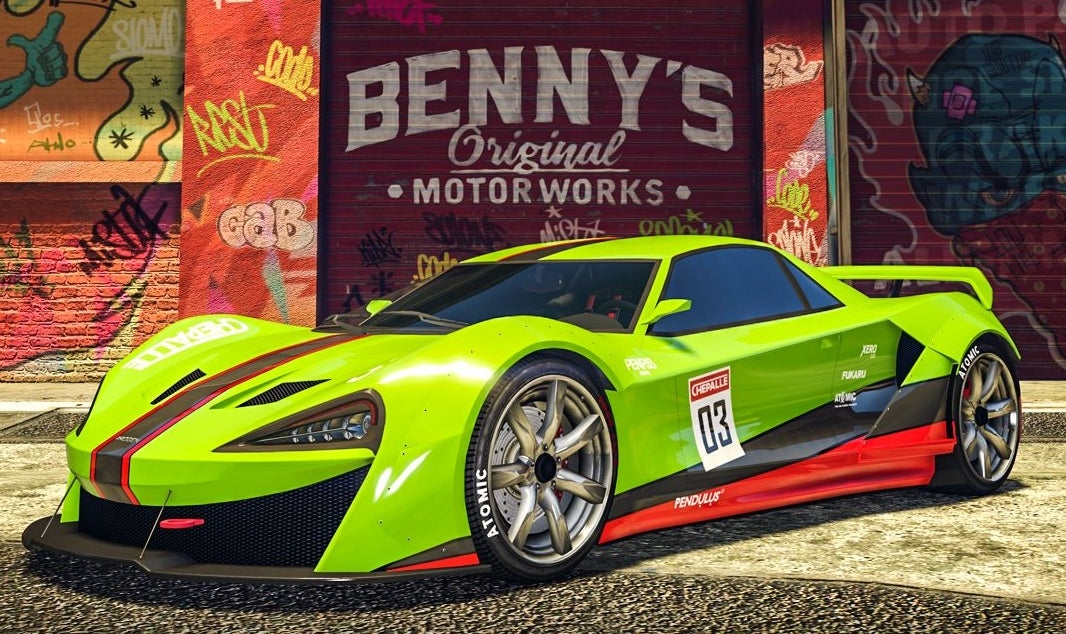 GTA Online has a new fast, incredibly expensive car.
Rockstar has added a new Progen car to GTA Online. The Itali GTB Custom is available at Benny's Original Motor Works in the game starting today, and will run you $1,189,000 of in-game currency.
The car offers a lot of customisation options, according to Rockstar, including performance and cosmetics. You can also purchase a Custom Auto Shop add-on that lets you customise the car from anywhere.