GTA Online: These are the fastest cars in the Executives DLC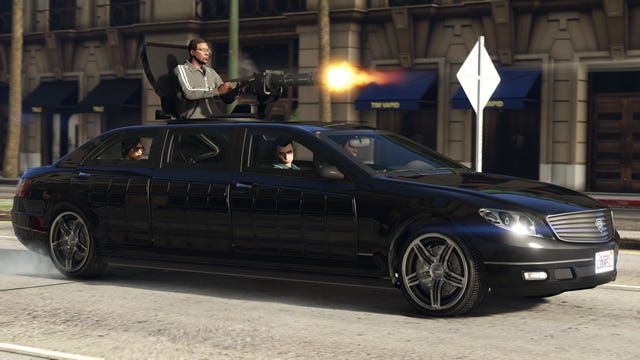 Ranking the new vehicles in GTA Online's Executives and other Criminals update.
GTA 5's latest update brought new content to GTA Online in the form of Executives and other Criminals DLC.
You've probably seen the very expensive Super Yacht, but that's not all that's new. YouTuber Broughy1322 goes over all new vehicles, fully upgrades them, and takes them for a spin around the track to determine the fastest one.
All new cars are tested, including the different Cognoscenti, Baller, and Schafter variations.