GTA Online players can participate in seven new Survival challenges this week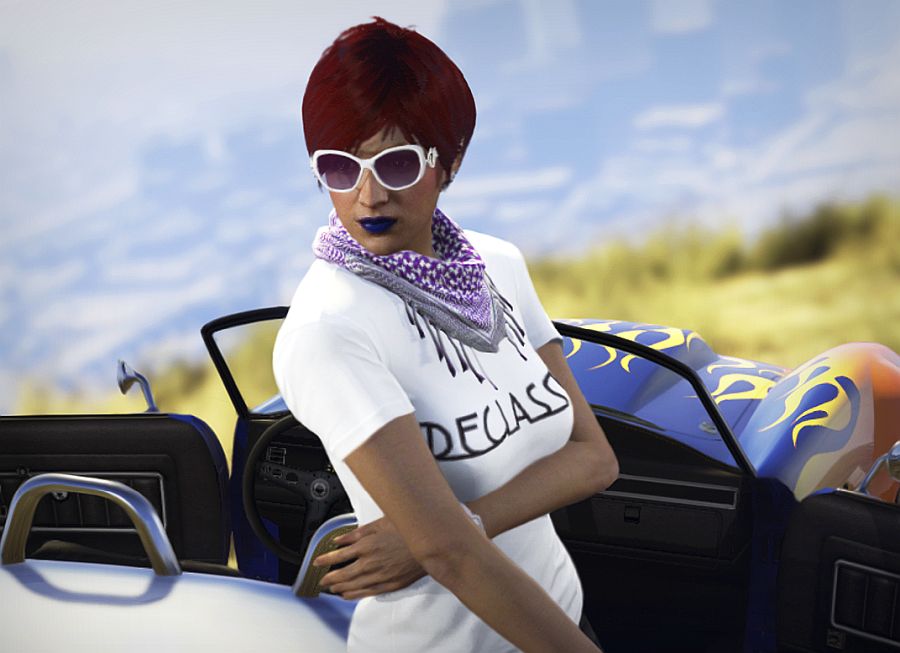 Seven new Survival challenges are available in GTA Online along with double rewards in all Survival modes.
It's survival week in GTA Online, and seven additions have been added to the Survival Series.
The new Survival challenges include fending off a Ballas attack on Grove Street, a battle against Avon Hertz and their goons in the Nuclear Bunker, and more. All Survival modes will hand out double rewards now through October 2.
You can also earn double rewards this week on all Mobile Operations Missions. To help get you started, Mobile Operation Centers are 40% off this week.
This week, just for playing, you will be handed GTA$1 million from today through October 2. The funds will be deposited into your bank account by October 9. This week logging in you will also receive the newest t-shirt: the Declasse Logo White Tee.
If you head to the Diamond Casino & Resort and give the Lucky Wheel a spin, you could win the Declasse Mamba roadster. You can also win the usual GTA$, RP, and clothing. It never hurts to drop by and give it your daily whirl.
New clothing and accessories are also available in the shop, thanks to the weekly rotation.
Finally, this week you can take 40% off a selection of Declasse vehicles, Benny's upgrades and weapons, and more.
Have fun this week, and be sure to log in and play to earn a cool GTA$1 million.