GTA Online After Hours brings back fan-favorite character Gay Tony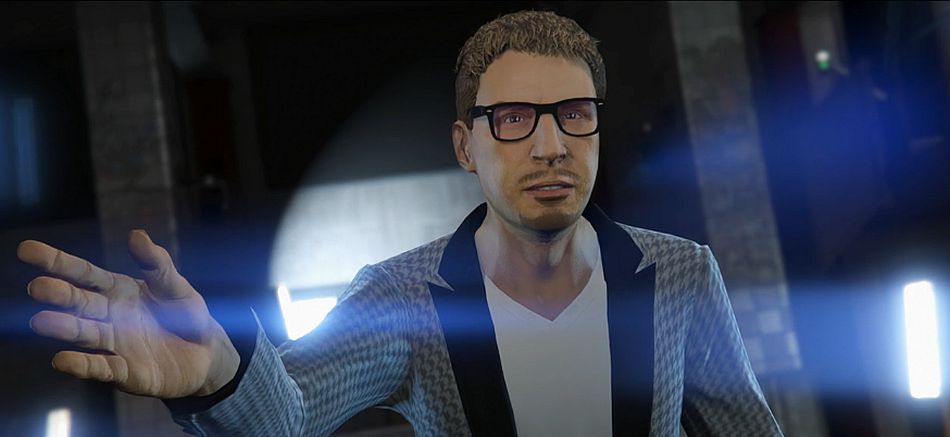 GTA Online After Hours is coming later this month, and it brings back a character from the past.
Yeah, you read the headline right. Gay Tony is back in GTA Online After Hours, and we're rather excited over the news.
We last saw Tony in Grand Theft Auto 4: The Ballad of Gay Tony. He starred in his own DLC after being introduced as a minor character in the game and its first DLC, the Lost and Damned.
The GTA Online update will also bring DJs Solomun, Tale of Us, Dixon and The Black Madonna to Nightclubs across the city of Los Santos.
Players will partner with Gay Tony to open and operate a "top shelf" nightclub featuring the aforementioned DJs. The club will be used as a front for "the most concentrated network of criminal enterprise ever to hit San Andreas."
Sounds like a blast.