GTA 5 OpenIV Liberty City mod gets delayed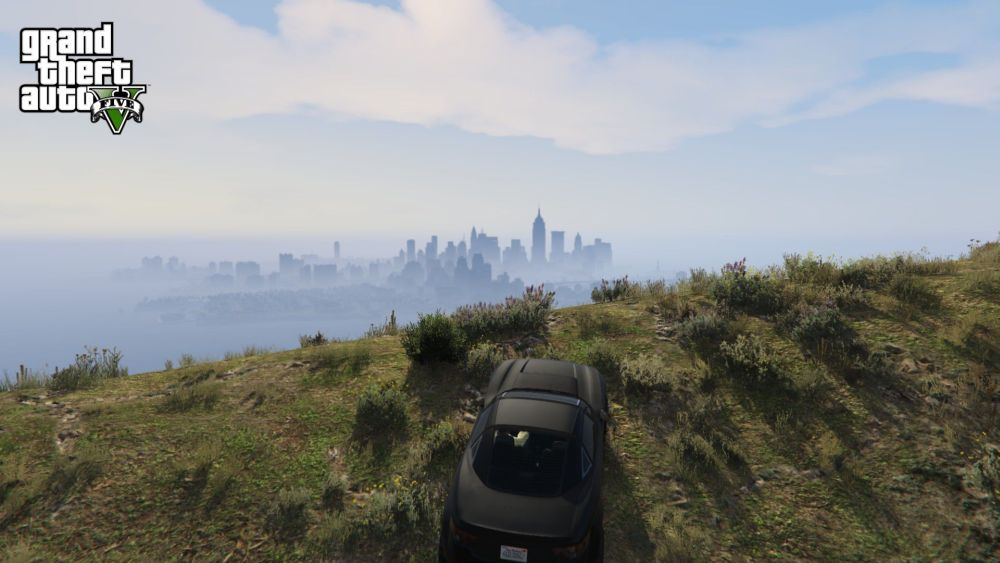 The promising OpenIV mod for GTA 5 still coming this year, but the release date has been pushed.
OpenIV is a GTA 5 mod that aims to bring the entire map of GTA 4 into GTA 5. The mod does this by importing existing levels from GTA 4, rather than recreating the entire map by hand.
It looked good every time the team responsible for the mod showed it off, and a beta was expected this spring. Now, it's been revealed that while OpenIV is still planned for release this year, it's been delayed.
In a post on the GTA forums, creator GooD-NTS announced the news.
"[The] Mod is delayed because we currently do not have much time to spend on modding (and Liberty City is required a lot of time). We all have life outside of modding and sometimes it is just impossible to spend time on modding because we just do not have that time," he wrote.
Progress is being made, though, however small. The modder also explained that the delay is not related to any technical or legal issues the team has run into, at least not yet.
That said, he couldn't provide any estimates for when this mod will be released.