GDC: Microsoft discusses next Xbox with Blizzard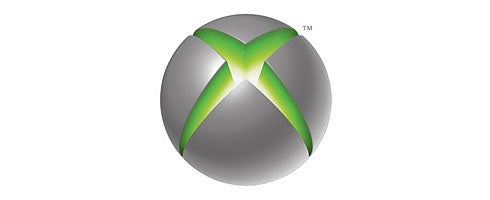 Blizzard's Rob Pardo has said that the company has been in talks with Microsoft about Xbox 360's successor, Eurogamer writes.
Although no quote is given, Pardo reportedly said that Blizzard is actively in discussions with the Redmond giant whilst at the Luminaries Lunch at GDC yesterday.
The piece goes on to say that other developers attending the session have not had any such discussions with Microsoft.
Bombshell. More through the link.