GAME UK starts taking orders for Project Natal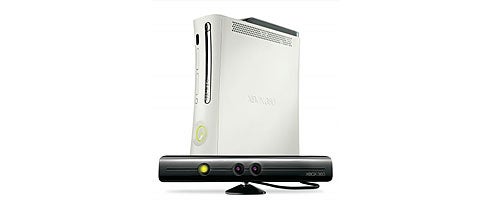 Here we go. GAME UK has started taking orders for Project Natal on its website.
The page for the motion camera only shows a price-point so far of £20, and even then, placing an order only secures a pre-order.
Once GAME starts the process of letting proper pre-orders through, then its open season, but you can sit back knowing that your pre-order has already been secured.
Orders will be converted into proper pre-orders once the price for it is announced. No doubt that will come tonight during Microsoft's Project Natal Experience, being held in the USC Galen Theater.
Pat and Nathan will be there for us, so we don't stop to the midnight beat. Get the lowdown on it here.