Furi is coming to Xbox One
One of the best games of the year, Furi, will release on Xbox One.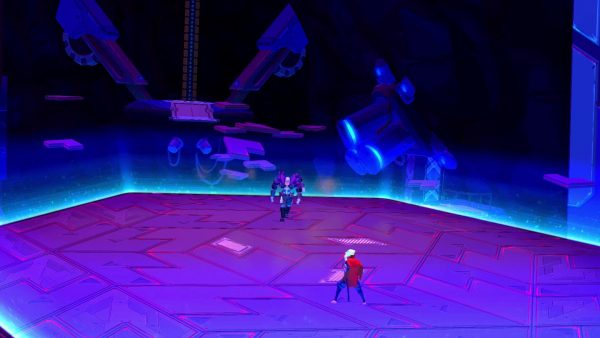 Furi, the bullet hell-duelling hybrid that was part of the July PlayStation Plus in line-up was also released on PC at the time. Now, Xbox One players can look forward to it on their platform.
Developer The Game Bakers announced that it's working on an Xbox One port. This version will include some exclusive content, and a new boss. TGB isn't sharing much about the new enemy, but you can see a glimpse of it in the screenshot above.
Furi is one of the biggest surprises this year. The game features an art style by Afro Samurai creator Takashi Okazaki, but that's not even the best part.
Gameplay is a unique mix of bullet hell shooters and sword-duelling action. Being a boss rush game, Furi is unforgiving, but it's incredibly satisfying to play.
There's no release date for the Xbox One version just yet.