FTL: Advanced Edition dated as both free update and iPad launch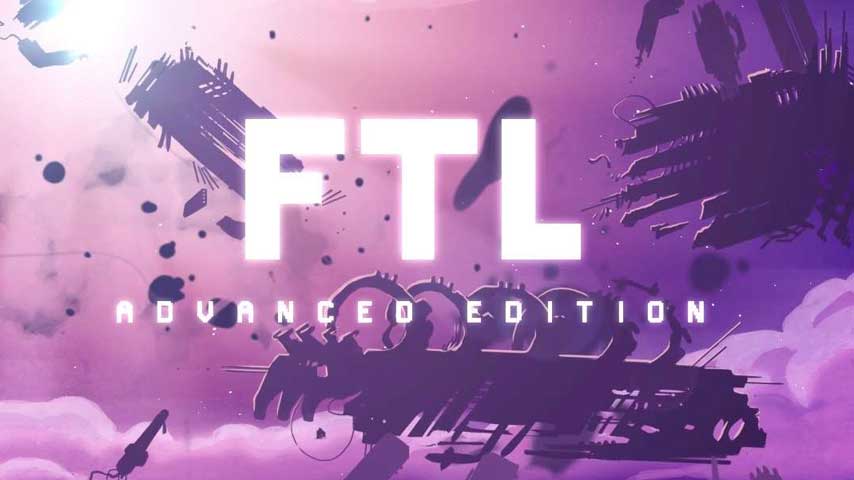 FTL: Advanced Edition arrives both as a brand new premium iPad game and a free update to the existing rogue-like on the same date.
Developer Subset Games has announced an April 3 release date for both versions.
Advanced Edition adds a host of new features to FTL including new races, drones, augments and ships; mind control, back up battery and hacking ship systems; the clone bay variant of the med bay; a new sector with lore penned by Chris Avellone; and a hard mode.
A hard mode. Why.
The iPad version will go for $10 but the new features will arrive as a free update for existing Linux, Mac and PC releases. Notably, the new content can be switched off by purists.